The lost art of hanging out in person
Is the lack of socialising affecting our ability to have meaningful connections?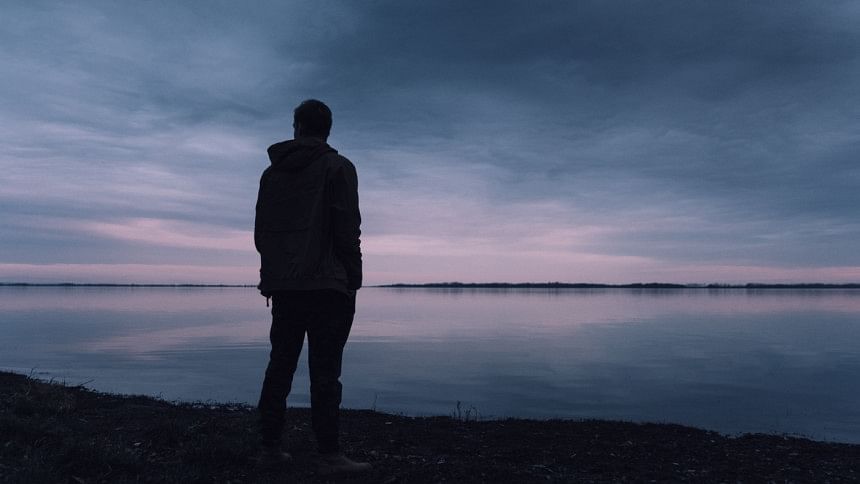 In today's fast-paced and technologically driven society, social interactions have changed drastically. With the rise of social media, and instant messaging, people have become increasingly disconnected from face-to-face interaction and as a result, nobody seems to know how to hang out anymore. This lack of social skills is making us miserable and leading to loneliness and depression.
What happened to hanging out?
Gone are the days when hanging out with friends meant spending hours in and enjoying each other's company and sharing meaningful conversations. Today, people are more likely to be found staring at their phones, scrolling through social media, or playing video games than engaging with the people around them. This is because we have become addicted to technology, and we rely on it to fulfil our social needs.
Is technology affecting our ability to form meaningful relationships?
The truth is that technology cannot replace the value of human interaction. Socialising in person helps us develop better communication skills, empathy, and emotional intelligence. It also helps us build stronger relationships, which can lead to improved mental health and well-being.
The problem is not just that people are spending less time together in person, but also that they have lost the ability to connect meaningfully with others. Many people struggle to make conversation, maintain eye contact, or read social cues. This is because they have become so used to communicating through screens that they have forgotten how to interact with others in person.
As a result, people are becoming more isolated, and lonelier than ever before. Studies show that loneliness can have serious health consequences, including increased risk of depression, anxiety, and suicide. It can also lead to physical health problems such as heart disease, stroke, and immune system dysfunction.
Pulling yourself out of this downward spiral
So, what can we do to combat this trend and relearn how to hang out? The first step is to make a conscious effort to spend more time with people in real life. This could mean organising regular meetups with friends, joining a club or group, or simply striking up conversations with strangers.
Second, we need to focus on developing our social skills. This means practising active listening, learning how to read body language, and working on our communication skills. We can also benefit from taking breaks from technology and spending time in nature or engaging in physical activities, which can help us relax and connect with others in a more meaningful way.
Lastly, we need to prioritise our relationships and make time for the people who matter to us. This means putting down our phones and giving our full attention to the people we are with, even if it means missing out on notifications or updates.