A newbie's guide to buying a used car
Buying a used car can be extremely gratifying when done right, but unfortunately, the process of buying can be difficult to navigate for newbies. Here are a few things to keep in mind before you buy a second-hand car.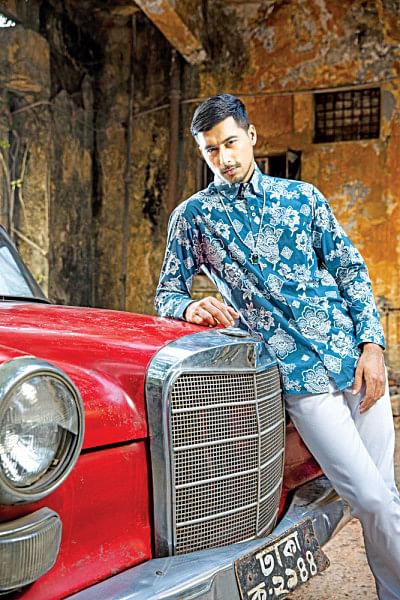 Keep an expert handy
It is crucial to keep an expert by your side if you want to get the best out of your purchase. Before meeting up with sellers, take a mechanic you trust with you for in-depth checks and test drives. Mechanics can inform you about any existing damage along with price estimates for required fixes. They will also warn you about cars you may want to avoid buying altogether. Even the specific sound the exhaust makes can indicate damage, and signs such as this may be hard to detect with untrained eyes and ears.
If you are looking at used cars online, invite a close car enthusiast over to help you weed out scams. Online sellers often tend to try their luck by asking for ridiculous prices in the hopes of trapping clueless buyers. Due to the anonymity of virtual interactions it is best to have a friend help you detect possible red flags and verify postings before any in-person meet ups.
Local vulnerabilities
When it comes to used cars, some potential damages are more specific to Bangladesh than other countries. The suspension and engine take the biggest hit over the years when it comes to local cars. Bangladeshi roads and terrains leave their mark on the car suspension, increasing the likelihood of wear out and collapse.  On the other hand, the practice of relying on CNG in spite of the severe damage it does to an engine's lifespan is also widespread. Make sure to get both thoroughly investigated by a mechanic before you buy the car as they are likely to not be in the best of conditions.
Investigating interiors
Though it is best to leave the exterior check to an expert, interior checks can be easier to conduct for newbies. As inhabitants of a tropical country, start by making sure that both the front and the rear air conditioners work. Then check for odour!
Bad odours can be hard to get rid of and may also hint at exterior issues as well. While the smell of burnt oil may signal at an engine leak, the smell of antifreeze may indicate a coolant leak. Both are to be avoided.
Play around with the infotainment system and see if it freezes or glitches. Test out the seats to see if they get jammed when you try adjusting. Finally, ensure that the dashboard, seat frame and windshield wipers are all perfectly intact and functioning.
Legal essentials
Oftentimes, a car's paperwork may be extremely outdated and filled with test fails. This can bite you in the back later. Getting the car's paperwork sorted and the car back to road condition may cost triple the price you may have paid for the car itself. Before any negotiation, it is vital to look into the necessary papers, including vehicle registration, tax documents, certificate of fitness, along with accident history.
To stay on the safe side, you may also want to take a peek at the engine model number. The owner may claim that the engine is 1500cc even if it is way beyond the acceptable limit, causing you to be in big trouble if you ever get caught.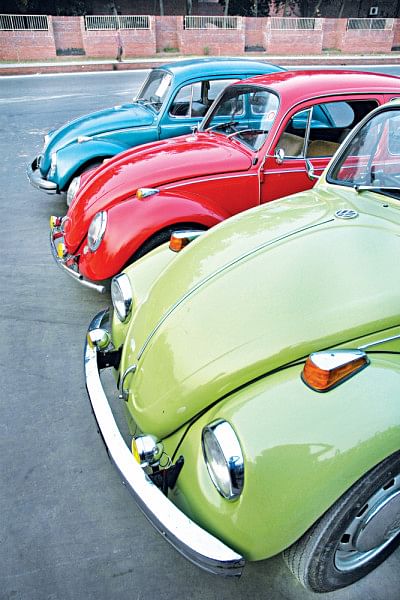 Be wary of online purchases
Although people are starting to buy cars online, it is always best to go investigate the car in person rather than blindly accept the deal online, or wait until you can visit a weekly car fair to purchase a used car. An in-person purchase can help you test the car more in-depth before you make any commitments.
Car fairs will also allow you to take a look at other cars along with their prices and make sure you do not have an extreme case of buyer's remorse. Even the small things, such as interactions with the seller can inform you a lot about the car's condition.
On the other hand, the online marketplace has numerous sellers which take advantage of buyers who may not be too privy with cars and their prices. Additionally, the sale of cars with outdated and dubious papers is exponentially more common in the online sphere. Unless you are undoubtedly sure about the seller's credentials, it is best to avoid it.
Photo: LS Archive/Sazzad Ibne Sayed