Interesting International Labour Day facts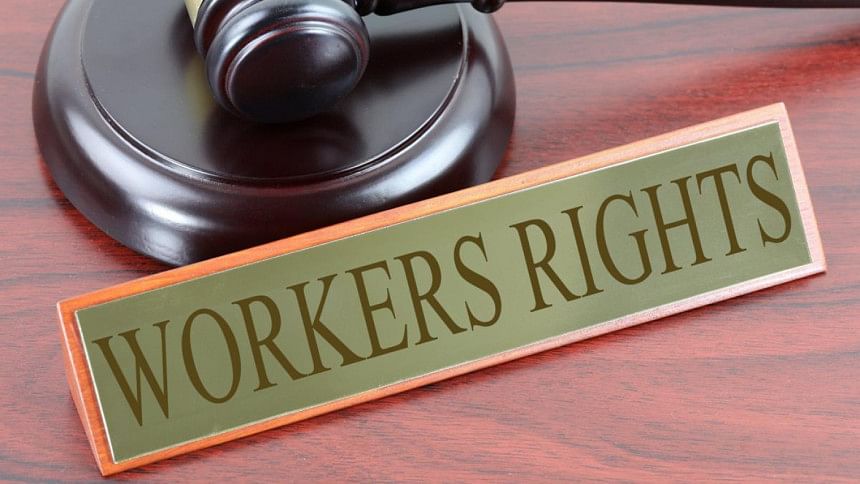 Labour Day in certain countries and May Day in others, is a celebration of the hard-working labour classes. While International Labour Day or May Day is celebrated on 1 May worldwide, Labour Day in the United States is celebrated in September. On May Day, big cities all over the globe often have labour parades, and rallies. Women's rights, working conditions for immigrants, and the worsening of workers' conditions are all highlighted. In recognition of the invaluable contributions labours make to our global community, here are 5 interesting facts to discover about labour movements over the years.
The May Day
May Day, fittingly observed on 1 May, is the worldwide equivalent of Labour Day. The holiday has its origins in the United States, although it is now predominantly observed in other nations.
In honour of the Haymarket Affair, a brutal clash between police and labour demonstrators that occurred on 4 May 1886, in Chicago, Illinois, May Day was officially designated as a labour holiday by the International Socialist Congress in 1889.
The United States' perception 
Several sources attribute the first Labour Day procession to a group of American union officials on actually 5 September 1882, rather than in May. More than 20,000 frustrated New York City employees, including those in the garment and railroad sectors, and even some children, had had enough of working beyond 12 hours per day under circumstances that made them ill.
After walking less than five miles from New York City's City Hall to 42nd Street, many employees who took an unpaid vacation to attend the event reunited with their families for festivities such as picnics and fireworks. Thus, different from the rest of the world, the United States celebrates Labour Day on the first Monday of September.
The tale of the colour white 
There existed a tradition of the colour white and Labour Day. Back in the day, donning white clothing indicated one's status as someone well-off enough to take lavish vacations at the end of the summer season, and this practice became a means through which the affluent could distinguish themselves from the lower working classes.
After Labour Day, however, continuing to wear white was a brazen display of privilege. By the 1950s, it had become a rigid rule among the rich, who saw the colour white as a representation of sophistication, that they should not wear white after Labour Day, 4 September. However, this tradition seemed to have lost its appeal over time.
Festivals and politics
Although 1 May has long been connected with the labour movement in Europe, its original meaning is tied to rural festivities. In the former Soviet Union, officials approved the new holiday because they thought it would make labours in Europe and the United States work together against capitalism.
High-profile parades, notably one in Moscow's Red Square, presided over by the senior government and Communist Party leaders, celebrated the workers and showcased Soviet military strength on this day, which became an important festival in the Eastern-bloc nations.