Amar iSchool – An opportune educative platform for job seekers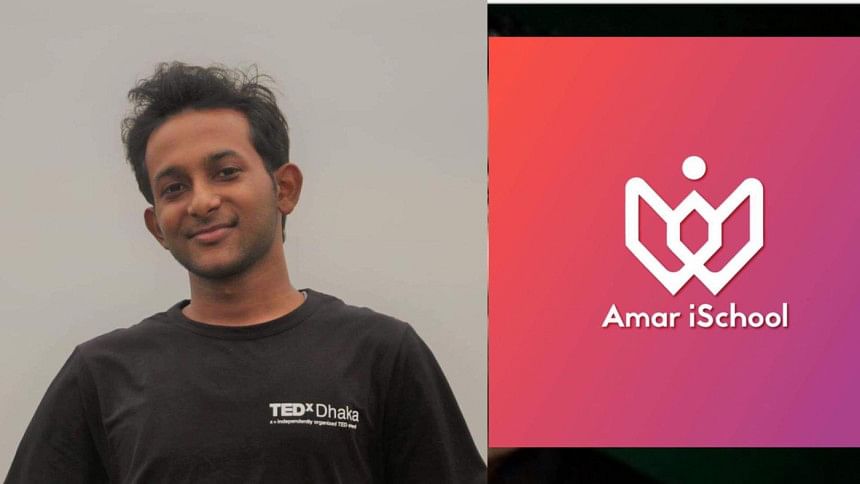 The first outcome-based and employment-focused online educational platform in the country is called Amar iSchool (AiS). The portal intends to equip BD job seekers for positions both domestically and abroad. It provides expert training programmes on various subjects pertaining to the fiercely competitive and ever-changing career requirements.
Undergraduates, graduates, and polytechnics in BD are now suffering from high unemployment rates. Employers' preferred knowledge, experience, and practical skills are hardly covered by the higher education system. AiS steps up in this situation to close the skill gap among the unskilled so they can hold the appropriate position.
Md Abdullah Al Nasim, the platform's original CEO, launched it in 2019. After graduating from Ahsanullah University of Science and Technology, (AUST), he created AiS. He observed that many of his peers, particularly the juniors and seniors, had trouble applying the theoretical information. He developed training programmes based on actual practices and applications as a result of this.
His initial idea for the platform received an award at the GP Accelerator Program in 2020. However, the platform took its time to start operating due to COVID-19. AiS is already set to become a full-functional platform with multiple courses on its official website. The platform launched its website, courses, and relevant regulating materials in 2022 under the 'Learn Hard Skills from Professionals' motto.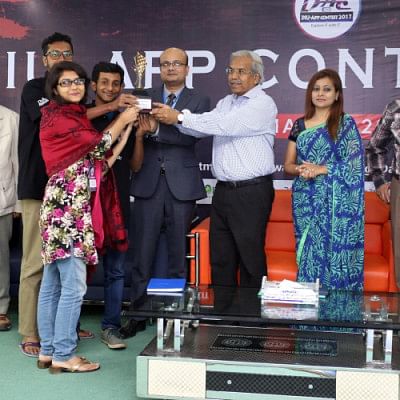 "We are attempting to offer something that would complement institutional learning. Without having any prior professional experience, it will assist learners in becoming more proficient, practical, and confident," stated Nasim.
AiS distinguishes itself from other platforms already in use in Bangladesh with a number of novel features. The platform exclusively bases each of its course materials on the fourth industrial revolution, which is currently taking place. In order for the participants to be ready to handle the impending changes and shifts in labour markets. Additionally, course materials are continuously updated depending on present and projected job trends.
On the basis of the subscription courses, a student may also personally contact the instructor. Even mock interviews, webinars, and mentorship are part of AiS to help learners gain confidence. The participating students will be given a variety of real-world assignments by industry experts from top businesses.
"Book learning or prestigious credentials no longer guarantee success in interviews. To persuade the interviewer, a job candidate needs to demonstrate a strong grasp of practical expertise. Additionally, we wish to provide the AiS students with all the tools they need to pursue their ideal careers," Nasim added.
Although the majority of the courses are now computer science-related, there are plans to provide more broad engineering courses. It is likely to increase positive answers from recent graduates who have little to no experience. For the intended work to continue, the platform is presently attempting to raise seed money.
"We need seed funds to update the courses, introduce new content, and reach more audiences. The funding can help Amar iSchool become more prolific in making skilled people," Nasim said.
Amar iSchool is still developing into the ideal resource for BD graduates. However, it already seems to be an excellent initiative for less skilled job seekers who are in need of employment. An interviewee can undoubtedly surpass other candidates thanks to AiS's exciting programme.