Abyss in Abjection: An artist's journey through the COVID-19 pandemic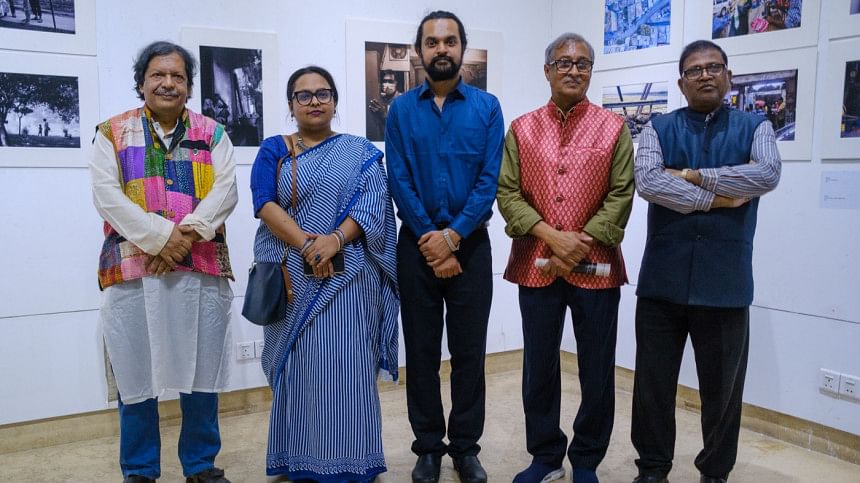 Organised by Terracotta Creatives and curated by photographer, Arshad Ron and filmmaker, Mrittika Kamal, founding member of Terracotta Creatives, 'Abyss in Abjection' represented photographer Uzan Rahman's personal journey during COVID-19. Essentially, the exhibition was a documentation of society, lifestyle, and the new normal that Uzan Rahman experienced during those troubled times.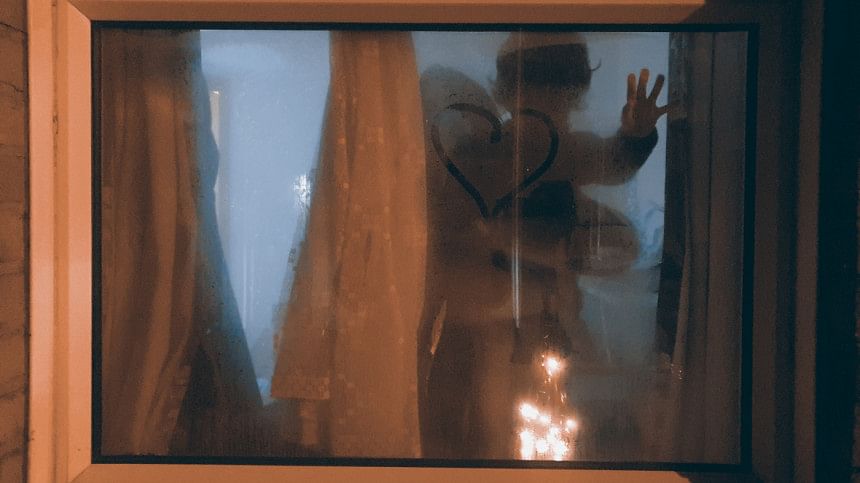 The exhibition ran between 3 February 2023 and 7 February 2023.
"The title 'Abyss in Abjection' conceptually fit what I wanted to capture. If 'abjection' is denoted as a break from the norm, as it is in critical theories, the title simply means looking at the abyss created by the pandemic through a different lens, my own," said Uzan Rahman.
The photographer originally kept the images in this exhibition as personal mementos. Later, he started studying this subject for an MA in Photography at the University of Hertfordshire in the United Kingdom. Retaining his personal journey through COVID-19 he was inspired by his guide and tutor, Matt Cooke, a photographer based in England.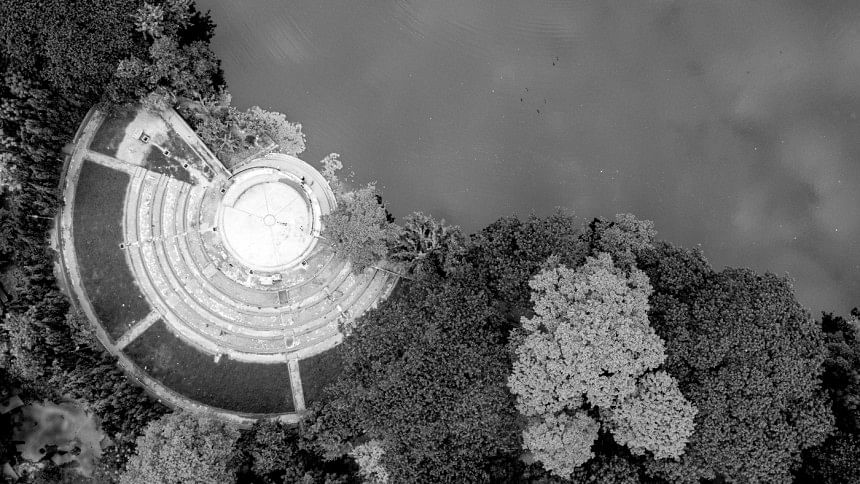 One of the intentions of the exhibition was to bring a global element to the COVID-19 experience through the images from other countries in which Uzan had travelled. As he had the opportunity to witness how other countries navigated around the pandemic, he stood to represent experiences through images capturing the people's lifestyle, devastation, and the moments in which they found joy in isolation. 
Uzan Rahman added, "I think this particular theme of diverse experiences without borders makes the exhibition all the more interesting and relatable to the audience."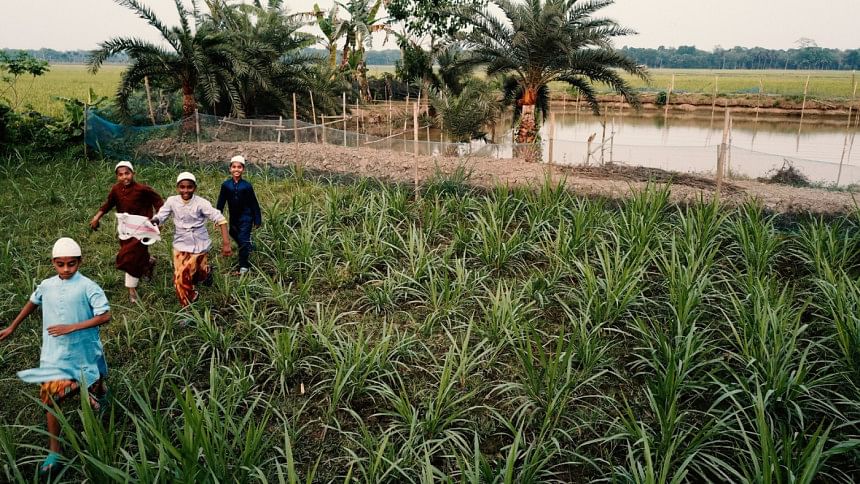 The exhibition also engaged the audience with visual arts – a video installation consisting of a coffin with the cityscape over a burial cloth as well as a photo story presented through a slideshow of photographs. It was intended to help create the atmosphere and background for the tragic realities of the time.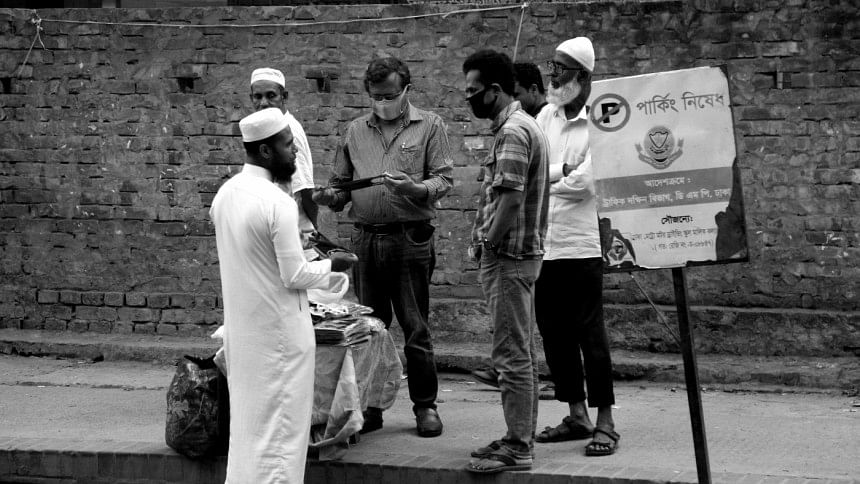 The intention was to give the city a foreboding air of death and act as a reminder of the difficult times mankind had gone through. All of these components help to take the viewers back to that dark and depressing time in history while highlighting glimpses of the happiness people found amongst themselves in simplicity.