5 art melas in Dhaka you can't miss out on
Discover a vibrant world of art and creativity at the top 5 art melas in Dhaka that you simply can't afford to miss!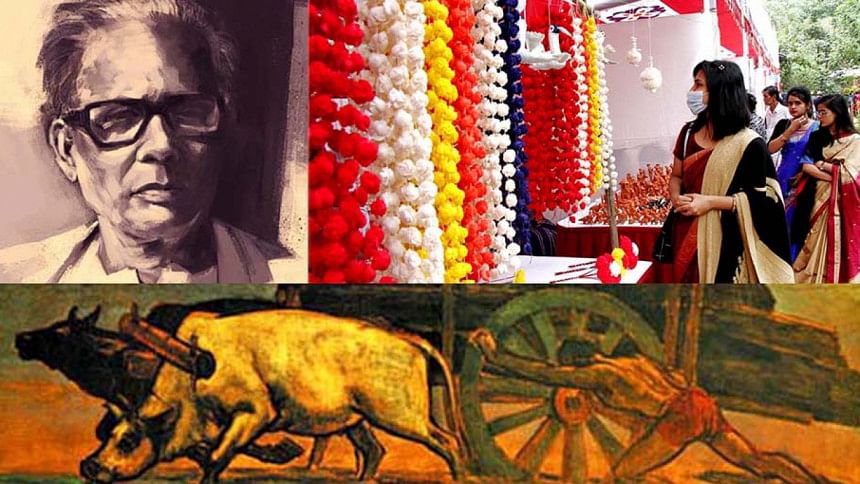 Dhaka is a city with a vibrant and dynamic art culture featuring many notable artists, exhibitions, and art spaces. All year round, many art melas celebrate the thriving art scene and we will list 5 of the best ones you simply can't afford to miss! Whether you are a seasoned art connoisseur or a newcomer to the world of art, these melas are definitely going to be a great way to explore.
Zainul Utshab
 Zainul Abedin, often regarded as the father of modern art, is synonymous with art in Dhaka. He has inspired scores of people to follow their artistic passions. On 29 December, the day of his birth, Zainul Utshab takes place at the Faculty of Fine Arts, University of Dhaka. It features artworks by teachers and students of the Faculty of Fine Arts and other notable artists.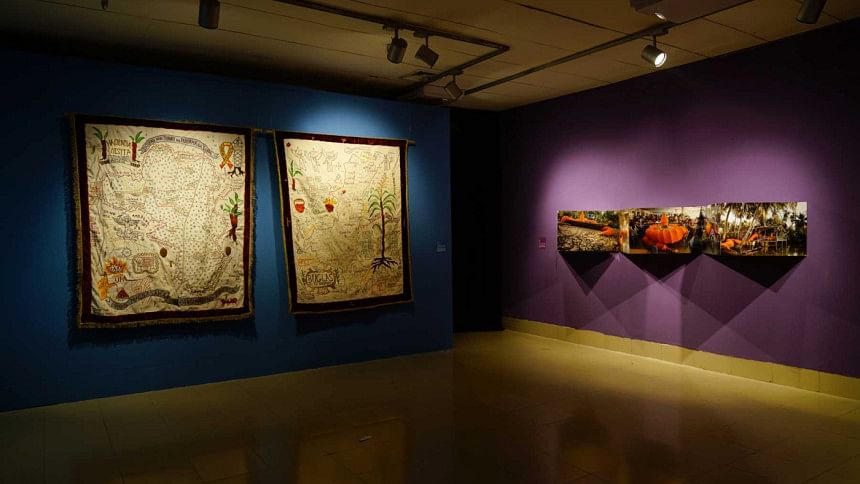 Dhaka Art Summit
One of the most hyped events on the Bangladeshi calendar is held at Shilpakala Academy around the first week of February and has been around since 2012. It is the go-to event for artists and enthusiasts alike. Initially, they only promoted local artists but as the event grew, so did the candidate pool. Nowadays, it hosts many international artists and their work too. The event only takes place once every two years, so it's even more important that you don't miss it the next time!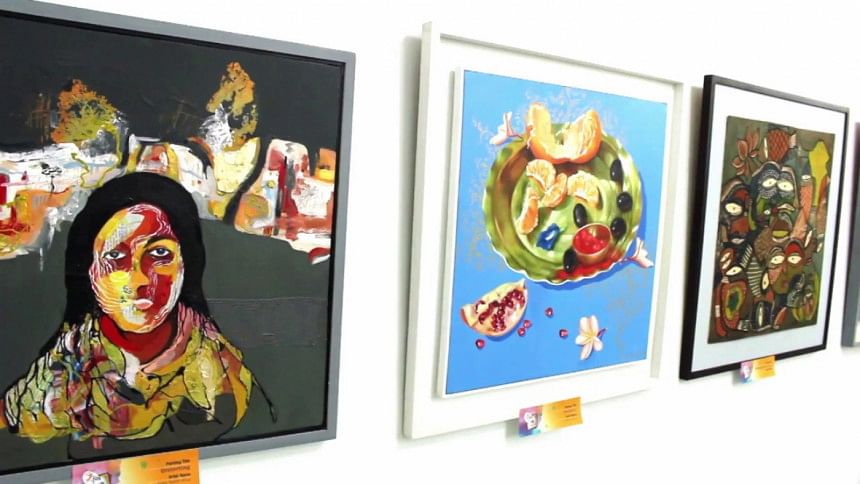 Berger Young Painters Art Competition
 This is a bit of an oddball choice but it certainly has its merits. Berger organises an annual painting competition for young artists and the winners get some prize money. Does not sound too good right? Well, when you consider the fact that it is held in an open space, and you can go see hundreds of top-notch arts, meet some big names in the art ecosphere, and have a good time; it makes for a sweet deal. The main event is usually around the first few days of December and the venues are always changing so keep an eye out and make a day out of it!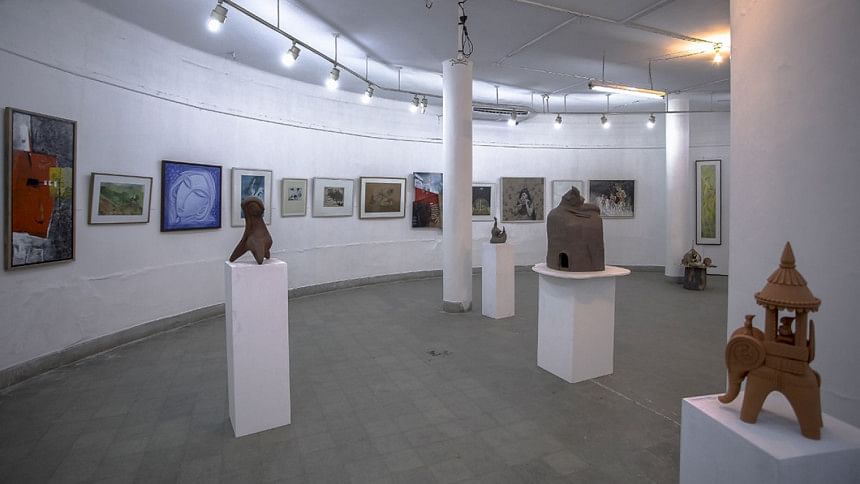 Charukala Art Exhibition
 If you're searching for a more relaxed and communal scene, then this choice is perfect for you. Every year, Shilpakala Academy and Charukala organise an annual art exhibition featuring works from the students at Charukala. Students from all departments participate and present their work. The atmosphere is very friendly and inviting too. The event usually takes place during the first week of May and runs through most of June, so you still might have time to catch it while it's active this year.
Pahela Baishakh Art Exhibition
The beginning of the Bengali calendar is always a huge thing not only in Dhaka but all around the country. Besides the Mangal Shobhajatra and Ramna Batamul cultural events, there's an art mela that Shilpakala Academy holds celebrating Pahela Baishakh with artworks inspired by the occasion. They feature both notable and upcoming artists and present their work in the exhibition. The event takes place in the National Art Gallery from 14-18 April every year.