The eco-friendly and versatile tote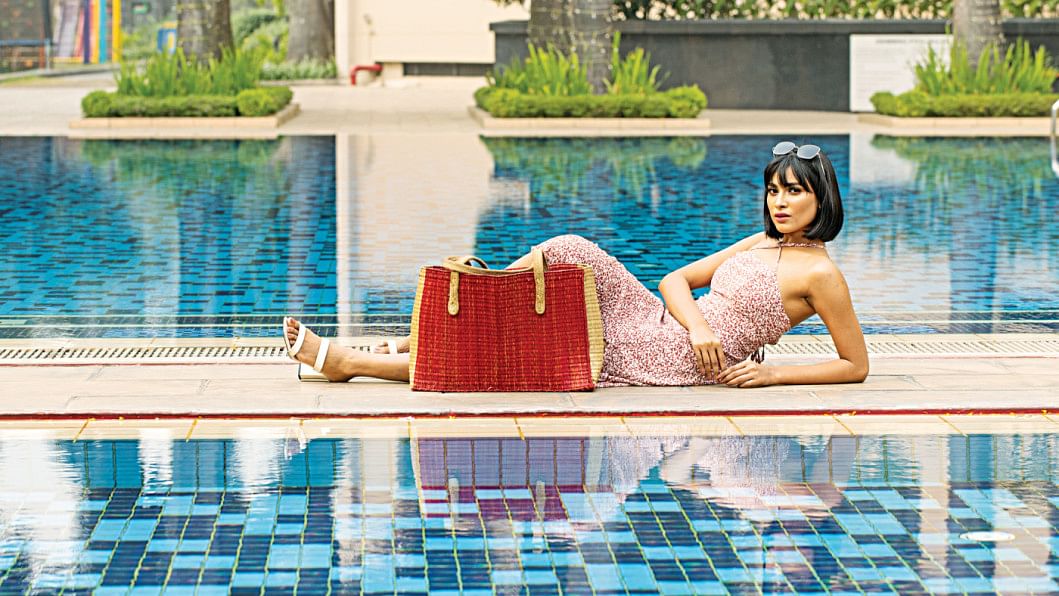 Most bags which are utilitarian fall short in the personality component. Nevertheless, practicality does not have to contradict with your fashion sense and jute tote bags are the perfect exemplifications of that. Whether you are trying to add a planet-friendly element of boho or beach-chic to your daily outfit, jute tote bags have you covered.
Versatility of a tote
Jute bags hold the efficiency which totes provide while also being nature friendly. Like tote bags, they can alternate between being the helping hand during your grocery runs, your personal assistant during errand days, and your companion when you decide to take it easy at a park, beach or pool. The size and cut of tote bags makes it flexible enough to carry anything you may need. The strength and durability of jute also make these tote bags well protected against wear and tear.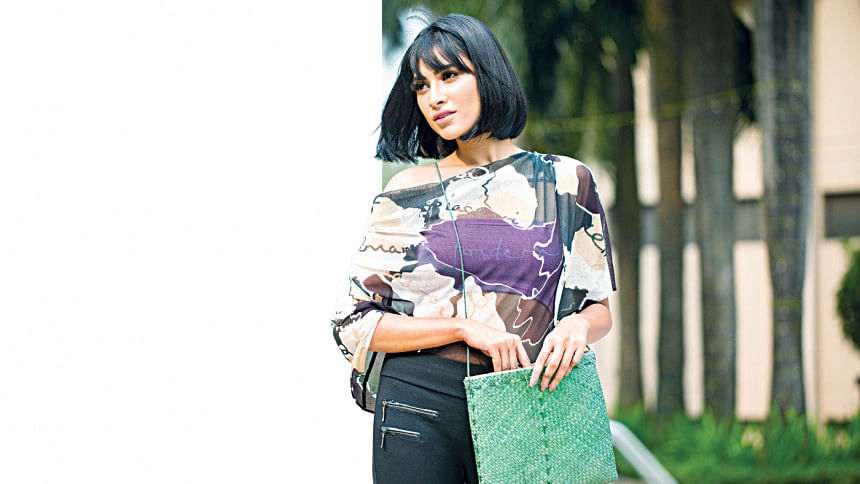 Leaving the planet untouched
What sets jute totes apart is their ability to leave the planet almost unscathed. The production and processing of jute fabrics have a low carbon, water and ecological footprint. Jute is also completely biodegradable and the same cannot be said for bags made of polyester or nylon. If you have been thinking of taking steps to ensure that your daily practices are kinder to our planet, jute tote bags are a good place to start.
The plain Jane
The most common way people incorporate jute tote bags into their life is by opting for them as an alternative to grocery shopping bags. One of the easiest ways to appropriate some aspects of the zero waste lifestyle is by taking plain jute totes to your grocery trips. This will help prevent you from returning home with more paper bags than you can make use of.
Printing and painting
If you are looking for a bag which will be your casual outing go-to, a printed or painted jute tote will be your fix. Printed jute totes are perfect for weekend errands, casual coffee dates, weekend brunches and most outings during which you want to take a breather without looking shabby.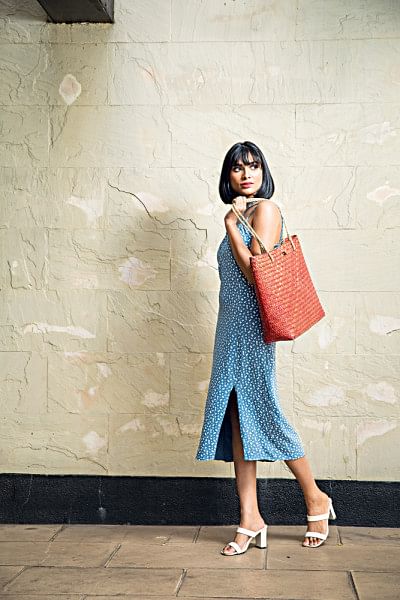 If you want to add the beach element to your outfit, look out for jute bags with a cool toned shell print. For a '70s hippie or cottage-core look, try to find one with a floral print. Jute totes with mandala designs can help elevate your boho aesthetic.
If you desire something more personalised and do not mind getting your hands dirty, you can customise a jute tote with fabric or acrylic paint. Be it abstract patterns or an intricate portrait of your favourite animal, there are infinite options if you go with the painting route.
Utilitarian at work
Tote bags also have a work friendly variation, which are slimmer and include more pockets. They usually have enough space to carry the essentials, such as medium sized laptops, notebooks and stationery. When choosing a jute tote bag for work, make sure it has simple, work friendly designs like hound's-tooth or stripe prints.
Photo: Sazzad Ibne Sayed
Model: Niki
Makeup: Masum
Styling: Sonia Yeasmin Isha
Location: Radisson Blu Dhaka Water Garden