Styling rules are meant to be broken!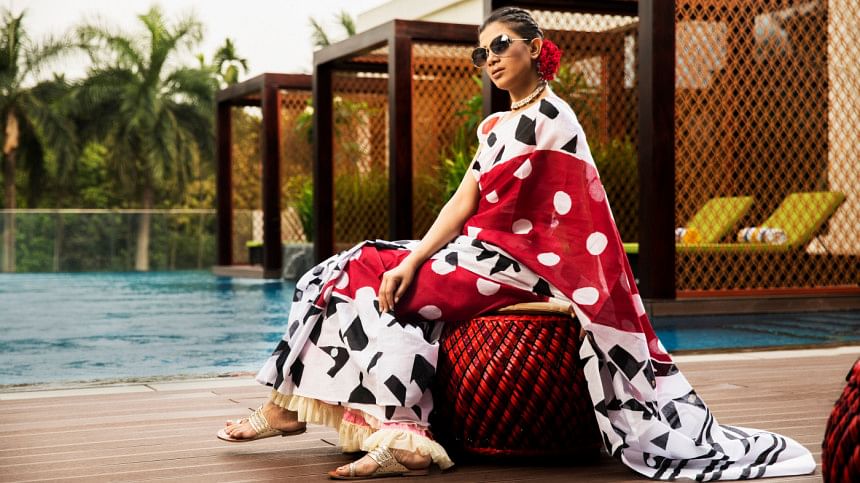 Fashion is a fabulous way to express one's personality and mood however one's heart desires. In the sartorial universe existing paradigms are constantly challenged, binding social constructs are forever deconstructed to innovate and create. It's little wonder then that in the world of fashion rules don't really matter much! Even more so when it comes to dressing the way we want.
Carpe diem ladies, we must seize not the day but the very moment for we do not know what the next one will bring. And fashion is life's greatest, easiest, simplest pleasures that brings us so much of joy so why should we allow boring old rules to ruin it?
Read on for rules of fashion that were totally made to be broken!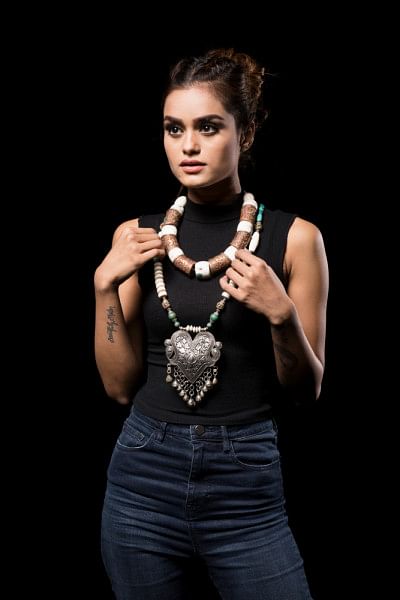 Mixing metals
Whoever said gold must be only paired with gold was no fun! Metals look even better when mixed with other metals; too much of a good thing is actually wonderful! So stack your gold bangles with copper ones, and put together a silver chunky cuff with thin gold bracelets and shine on!
Dark colour on dark colour
Dark colours actually look really chic when worn together. A midnight blue blouse will look fabulous with a black pencil skirt, and a rich, deep purple top will look sophisticated with bottle green wide-legged pants. Other combinations such as maroon and navy, black and navy also look very classy together.
Avoid certain styles
Do you avoid maxi dresses for your height? Or short dresses are a big no-no because you are tall even though you love a good mini dress? Life is short so missing out on certain styles mean you are losing out on having fun! Getting clothes tailored for your body shape/height is key. Alterations make a world of difference so get outfits fitted properly and enjoy them to your heart's content!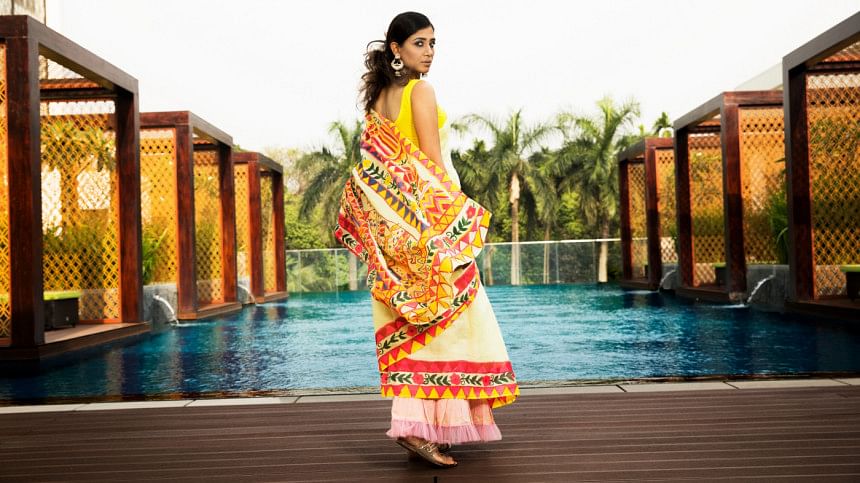 Mixing prints
Remember the grim old rule that prints cannot be mixed? Throw it out the window! In 2021 designers around the globe are pairing florals with polka dots, stripes with chevron and we are here for it! So go ahead, let your imagination run wild and mix prints that make your heart sing happy tunes!