Invest in YSL Y EDP – you won't regret it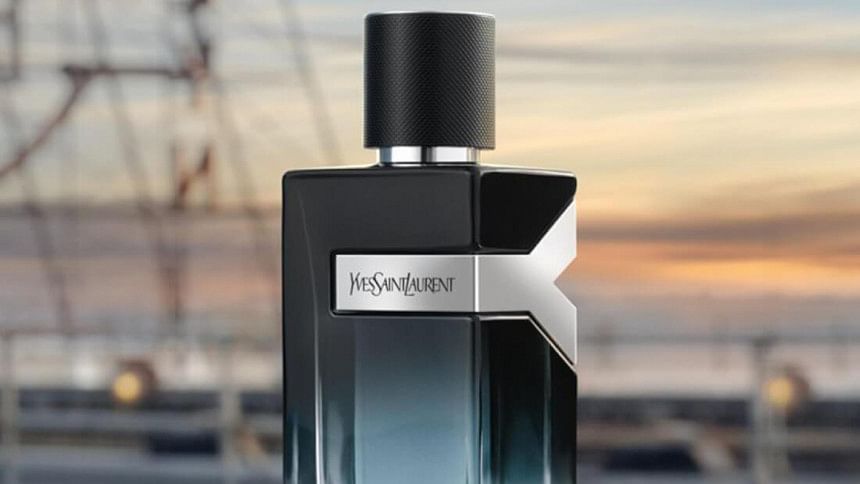 If you are looking to invest in a perfume, we have the perfect one for you. The YSL Y is unlike perfume you have ever used before. It's fresh. It's bold. It encapsulates the spirit of being young and free. It's not too in your face or over-the-top but do not let that fool you, it will still announce your arrival and command attention. Best part, it's perfect for the Bangladeshi weather.
Let's talk a bit about the perfume's history before moving on to its performance. Made in France, it was launched in 2017. It was formulated by the sheer genius of Dominique Ropion who has given the world the likes of Paco Rabbane Invictus, Armani Code, Dior Poison and many more. It may be a new-age fragrance but at the same time, it has got a lot of heritage and pedigree. It's called Y because it was intended for generation Y keeping their youthfulness in mind and offering them something truly different and sensational.
But enough beating around the bush. Let's discuss the notes and why they are perfect for our weather. Y EDP has a top note composed of white aldehydes and bergamot, ginger. The middle note comprises sage, geranium absolute and violet leaf. While ambergris, incense, fir balsam, cedar and musk make up the base notes. Right from the get-go this fragrance leaves a pleasantly sweet and impression with its apple, bergamot and ginger notes. This is followed up by the aromatic hint of pepper given by its pronounced sage note while the other components of the middle notes add to the freshness. This is all topped off by the woody base note creating a trifecta of fruity, earthy and musky.
The YSL Y EDP is a perfume for all occasions. You can rock it at work or class. Leave a strong impression on a first date. You can wear it during a casual hangout with friends or a family gathering. Regardless of what time of day it is or what occasion, you can rely on this fragrance to help you stand out. You can find YSL Y EDP at a number of places including Buy Perfumes in Bangladesh and also Unimart.