More worries for banking sector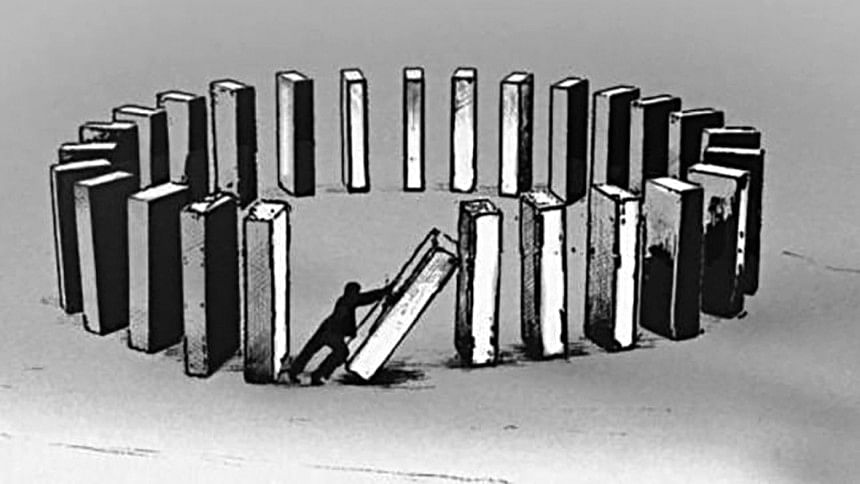 According to a report published in this daily on November 28, defaulted loans went up by 24 percent to Tk 116,288 crore in September compared to that in December last year—the amount being the highest in the country's history. And although we have seen defaulted loans rising and breaking record after record for a number of years now, one cannot help but wonder if it is coming close to the point from where there can be no return.
Experts have been warning for some time now that without a course correction, our banking sector may end up in a big hole, dragging the rest of the economy down with it. Yet, regulators have done nothing to address the crisis. In fact, one could easily argue that they have actually paved the way for the banking mismanagement to happen.
It is clear that the government's policy of appeasing bankers and big defaulters has failed. It is time for the government to implement a new plan.
Masud Rana, Dhaka