REMEMBERING JUSTICE BHAGWATI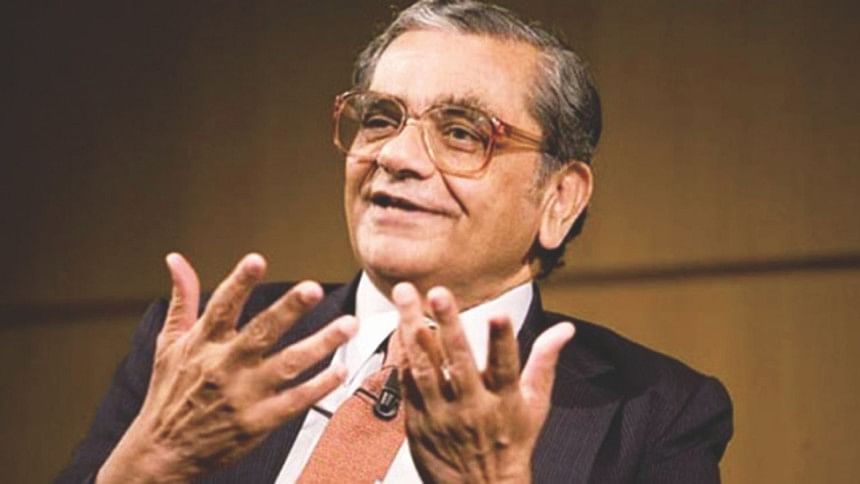 Saddening the legal fraternity all over the world, Justice Prafulchandra Natwarlal Bhagwati, the former Chief Justice of India, breathed his last at the age of 95 on 15 June 2017. Hailed from Gujarat, the legal luminary in the judicial history of India started his career as a practitioner in Bombay High Court. For a short period of time, he acted as the Governor of Gujarat before being appointed as a judge of the Supreme Court of India, in 1973. Justice Bhagwati served as the Chief Justice from 12 July 1985 to 20 December 1986.
While litigation was still in its rudimentary form, Justice Bhagwati first introduced Public Interest Litigation (PIL) in 1981, which opened the pathway to inexpensive legal remedy for public rights, consumer welfare and environment. Along with Justice V. R. Krishna Iyer, Justice Bhagwati is known as pioneer of judicial activism in India. In S. P. Gupta v Union of India (1981), Justice Bhagwati held that, "Where a legal wrong or legal injury is caused... any member of public can maintain an application for an appropriate direction, order or writ in the Courts." Many remarkable social changes that reformed India came through PIL cases, and the person to be grateful to in this regard, is none other than Justice Bhagwati.
The case of ADM Jabalpur (1976), famously known as the Habeas Corpus case, was the most controversial decision of his entire career where the court allowed the government to suspend all fundamental rights during the emergency. However, later in 2011, he admitted that the judgment was against his own conscience. Interestingly, Justice Bhagwati went on to expand the idea of right to life in 1978, two years after the Jabalpur case. In the passport impounding case of Maneka Gandhi, he ruled that one's freedom of movement cannot be restricted.
Justice Bhagwati  was a promoter of human rights and condemned death penalty. In Bachan Singh v State of Punjab (1980), he observed that such punishment should be used only in the 'rarest of rare' cases. In M. C. Mehta v Union of India (1987), he introduced the tort law principle of absolute liability. As a leader of judicial activism in India, Justice Bhagwati brought about revolutionary changes into the Indian judiciary which have been followed in many South Asian courts.
As a visionary, he led an exemplary life, those eventful days are reflected in Justice Bhagwati's memoir 'My Tryst with Justice'. Justice Bhagwati believed that people themselves must utilise law for the purpose of bringing justice at the doorsteps of large masses of the country. Albeit, the legacy of a revered veteran and lauded jurist came to an end, his footmarks remain to be followed by the lawyers and judges of this generation and the ones yet to come.
The writer is a Student of Law, University of Dhaka.