LegalX: An online legal service provider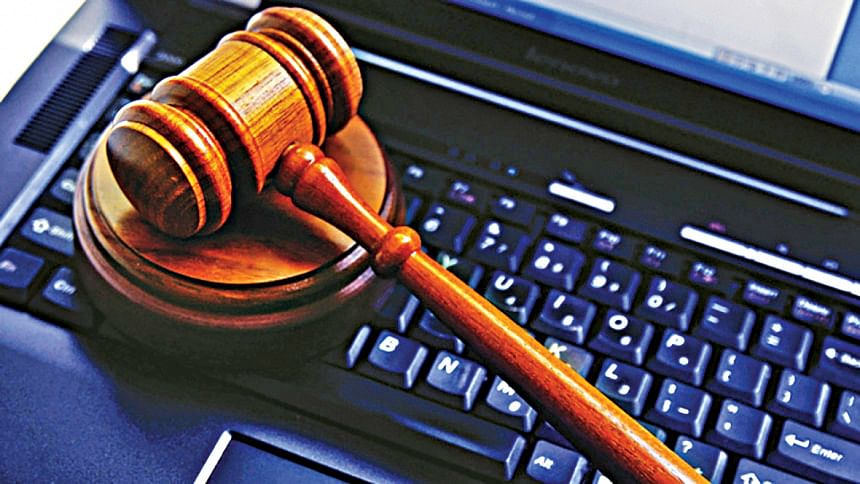 Every year, millions of individuals in Bangladesh who are involved in legal issues decide not to act on them. These people cannot afford legal help or do not know where to find reliable legal information. As a result, their rights are unintentionally violated. LegalX is a legal technology startup whose mission is to eliminate such obstacles and make legal information more accessible to the citizens of Bangladesh.
In terms of productivity, this type of legal technology is extremely effective. LegalX is a website and app-based platform where, individuals can seek legal information and have it delivered quickly and at an affordable cost. People in need of immediate assistance can access or discover lawyers in the database, which is assembled based on their practice area and location. This is a project to digitise the country's legal sector to keep up with the current era of digital Bangladesh by bringing legal access to the tip of one's finger.
In addition, to accessing legal information and finding lawyers, the LegalX framework offers other services, including:
handling sensitive matters like sexual offenses and harassment investigations,
contract drafting and review for users,
educational videos and content on various laws and regulations to facilitate learning more about legal rights,
business consultation to young entrepreneurs,
free consultation during the initial period and prompt legal counsel without expensive attorney fees.
These services are available to people of all backgrounds in the comfort of their own homes without any kind of discrimination. So, the online-based legal service providers are very effective both for the clients and the lawyers. If we sum up the effectiveness or the benefits of legal technological start-ups-
Most of the countries are adopting legal technology to expand their legal industries and better serve their citizens now a day. Although technological practice in the legal sector is not widely used in our country, the fact that it has begun is encouraging. And to have a better legal future this process must continue.
The Writer is an Official Contributor, Law Desk, The Daily Star.