Biopic and new film policy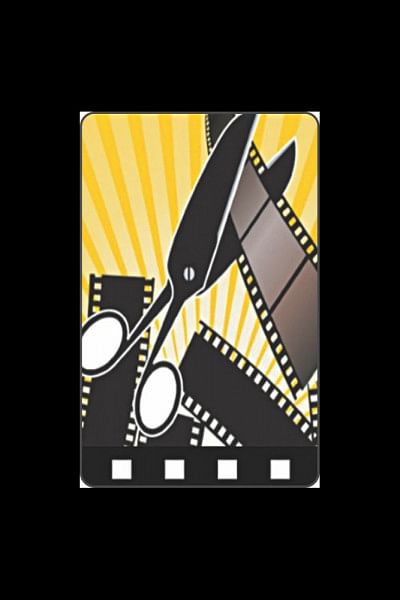 Film is often defined as a form of language. It is a form of language which is an essence of inspiration to some and to some it is a medium of expression. For regulating the production, circulation and exhibition of films some laws have been introduced in Bangladesh over the years. According to the Cinematograph Act of 1918, exhibiting any film without the permission of the Censor Board is a punishable offence. Bangladesh Film Development Corporation (BFDC) issues a No Objection Certificate (NOC) to a film. The Board based on the Censorship of Films Act of 1963 possesses the power to order or suggest removal of scenes from the film that may seem inappropriate and can issue a NOC to a banned film once the film has been edited as per instruction. Moreover, this BFDC can ban a film on the ground of containing obscenity or defamatory materials according to the Censorship of Films (Amendment) Act 2006.
The new National Film Policy 2017 is planned to implement a ratings-based certification system replacing the word 'censorship' which bears a negative connotation. Approved on 3 April 2017, this policy may shun any crime scene from a film that may allure people to get involved in such actions. The policy bars rape scenes from being shown on screen.
The much anticipated film, Doob – No Bed of Roses, produced jointly as a Bangladesh-India venture directed by Mostafa Sarwar Farooki resulted in a controversial debate regarding its possibility of getting banned in Bangladesh. The release of the film is on halt for now, as the NOC issued was revoked and it has been claimed that it presents many events concerning life of the revered late writer Humayun Ahmed which may mislead the viewers. The filmmaker refused the allegations and said that 'It is not a Biopic' albeit not denying the fact that it may have been inspired from the life of Humayun Ahmed.
In the case of film Doob, the government seems to have exercised its jurisdiction over the Censor Board through its ICT Division. Whether the film has been halted on grounds of preventing defamation is still a vague assumption as the Board is yet to state anything officially. However, since it is a joint venture film, laws of both the countries are concerned here and a green signal in the other country would allow the film to be legally exhibited in India.
In a film, liability for defamation applies only if the statement involved was false and a number of cases can be referred to where films figuratively presented defamatory events. Citing from Gatley's Libel and Slander (8th ed.), Kerala High Court in V. Subair v P.K. Sudhakaran (1987) CriLJ 736 observed that if the description is such that a reasonable person will understand it as a reference to a particular person, it would suffice – even without specific or explicit reference – to constitute defamation. By innuendo, defamation can also arise by reference to initial letter, to fictitious or fanciful names, even where there was no pointer for identification in the words complained of.
The Social Network, a film associated with life of the founder of Facebook, faced no legal restriction despite Mark Zuckerberg found the film 'hurtful'. Dramatised television movie based on real events known as 'docudramas' have been recognised by the US courts in Seale v Gramercy Pictures (1997) 964 F.Supp. 918. Docudrama has been defined as a 'motion picture presenting a dramatic recreation or adaptation of actual events'. But even in a docudrama, right to privacy (ensuring one's privacy), rights of publicity (restrictions on using one's name), false light (invasion of privacy) are criterion that need to be considered carefully. In Bangladesh, such legal observations or interpretations are yet to be found and these foreign references thus may be persuasive in similar scenarios in our courts.
What can be positively denoted in the new film policy is its encouragement in joint venture films and historical events (i.e. liberation war, life of ideal persons). As a form of expression, laws on films should be treated and applied ascertaining the constitutional rights of a person more specifically of the film makers.
The writer is a film activist and a contributor of The Law Desk.