HC questions legality of DU teacher's termination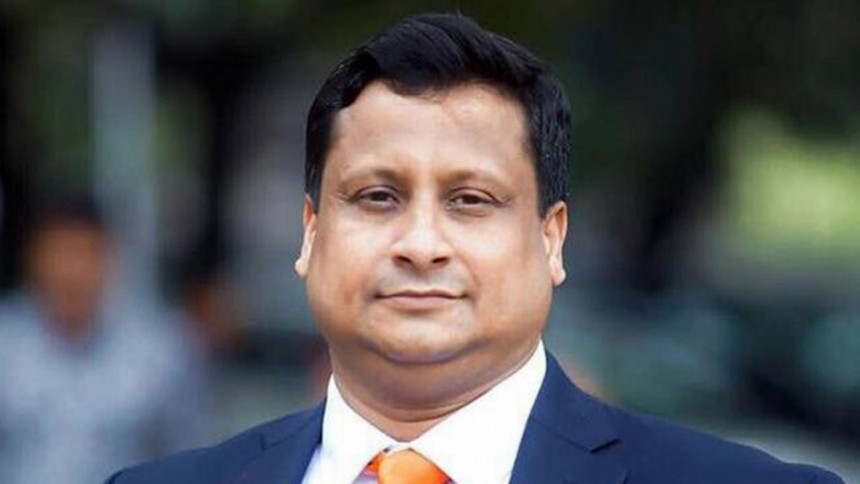 The High Court today questioned the legality of Dhaka University authorities' decision to terminate teacher Prof Morshed Hasan Khan from his job.
The DU authorities on September 9, 2020, terminated Prof Morshed -- a marketing department teacher -- on charges of distorting the country's history and defaming Father of the Nation Bangabandhu Sheikh Mujibur Rahman.
The decision to terminate his Professorship was taken at a meeting of the university's syndicate.
Today, the HC issued a rule asking the DU and government authorities concerned to explain in four weeks why this decision of terminating Morshed from his service should not be declared illegal.
The bench of Justice M Enayetur Rahim and Justice Sardar Md Rashed Jahangir came up with the rule following a writ petition filed by Prof Morshed challenging the DU's decision to terminate him.
Petitioner's lawyer Jyotirmoy Barua told the media that his client Prof Morshed submitted an appeal to the DU vice-chancellor against his termination, but the VC has not disposed of the appeal in seven months.
Therefore, Prof Morshed filed the writ petition challenging the authorities' decision, he said.
The DU authorities, reportedly on April 2, 2018, suspended Prof Morshed over allegations of distorting the history of the Liberation War and defaming Bangabandhu and said the punishment will remain effective until further notice.
Morshed had made some remarks on Bangabandhu Sheikh Mujibur Rahman, and on history, in his article titled "Jyotirmoy Zia", published in a national daily on March 25, 2018.