Arrest mastermind Zia immediately: Avijit's brother demands
Expresses satisfaction with judgement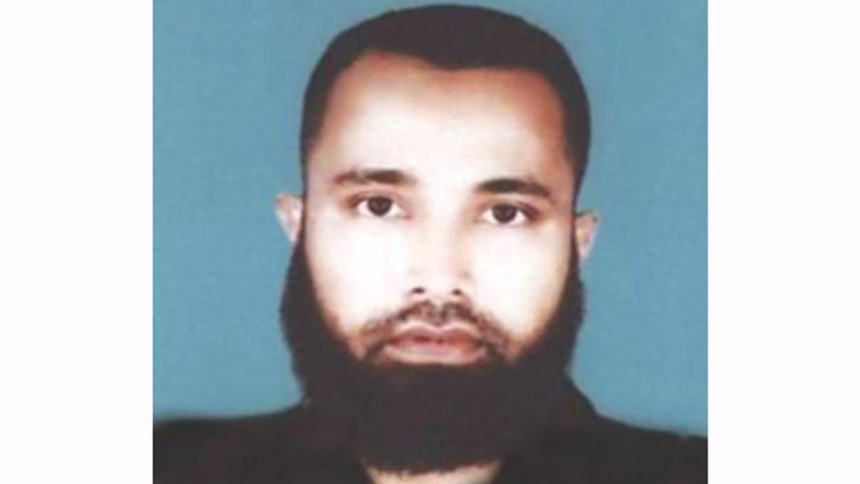 The family of slain writer-blogger Avijit Roy today demanded immediate arrest of the two fugitives, including the mastermind behind the killing Sayed Mohammad Ziaul Haque alias Major (sacked) Zia.
"Police administration should not be relaxed after the judgment. They should continue their efforts, to some extent, double their efforts, to arrest the two masterminds -- Major Zia and Akram Hossain -- in the shortest possible time," Avijit's younger brother Anujit Roy said.
He expressed his satisfaction with the judgement after a Dhaka Tribunal sentenced five members of banned militant outfit Ansar al Islam to death and another to life in jail for killing Avijit in February 2015.
He, however, was not present in the court during the delivery of the judgment.
Anujit said the militant group can turn more vengeful and plot to kill more people, failing to release their operatives.
"It is a matter of concern that two masterminds are still out there," he added.
"I am satisfied with the judgement though it took a long time," he said.
"When fundamentalism is becoming extreme in the country and an attempt was made to justify the murders, blaming demeaning of religion, I am satisfied with the verdict… My father would also be satisfied, if he were alive," he said.
He demanded quick execution of the judgement.
Avijit's father Prof Ajoy Roy died at a city hospital on December 9, 2019.