. Khandaker Mosharraf held in night raid
Khandaker Mosharraf held in night raid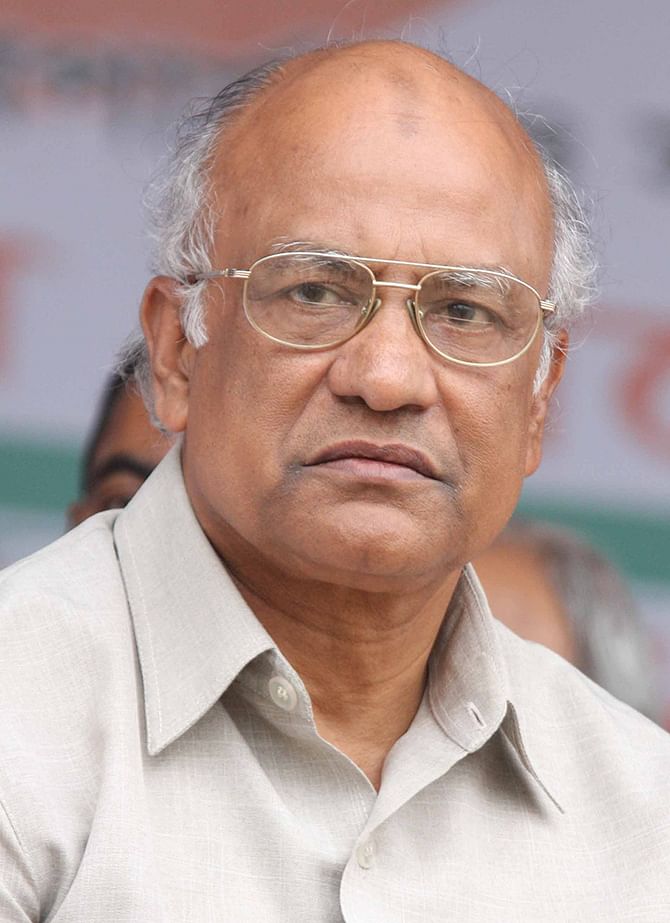 Police picked up BNP senior leader Khandaker Mosharraf Hossain in the capital on Wednesday night in a case filed for amassing wealth illegally.
A team of Gulshan Police Station picked up the BNP standing committee member from his Gulshan residence around 10:25pm, his son Maruf Mosharraf told The Daily Star.
Maruf said police told them that they detained him in connection with a case filed against him by the Anti-Corruption Commission (ACC).
BNP Chairperson Khaleda Zia tonight protested her party leader's detention and demanded his immediate release.
On February 6, The Anti-Corruption Commission sued the former health minister Khandaker Mosharraf Hossain for laundering over Tk 9.53 crore to the United Kingdom.
ACC Director Nasim Anwar filed the case with Ramna Police Station stating that cashing influence of his post, the BNP leader amassed the amount between 2001 and 2006 and deposited that with a bank account in the UK.
An investigation by the graft-watchdog has found that the amount was kept at a joint bank account of Khandaker and his wife Bilkis Akhter with Lloyds TSB Offshore Private Banking, St Peterport, Guernsey, Channel Island, GY 14EN, UK.
Nasim said Bilkis was not made accused in the case but her role will be examined during the investigation.