Tech glitch stops inter-bank cheque transaction at Bangladesh Bank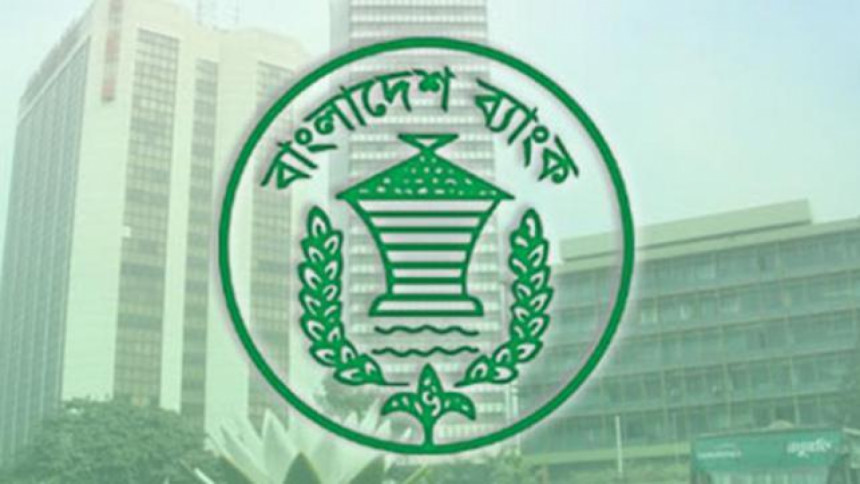 Inter-bank electronic cheque transaction and fund transfer activities through Bangladesh Bank have been suspended since April 13 due to the disconnection of an optical fibre cable between two data centres of the central bank.
The central bank issued a letter on April 13 to the banks, asking them to stop the two financial transaction services until further notice, bank officials said.
The disconnection between the two data centres -- located at Motijheel and Mirpur -- has stopped the function of the central bank's Bangladesh Automated Clearing House (BACH), which is dedicated to clear cheque and settle transactions through electronic fund transfer (EFT), said an official, who has knowledge about this development.
Two technology-related solution teams -- Microsoft and VMware -- have been working to resolve the issue since Tuesday, he said.
It will be hardly possible to repair BACH by today, he said adding, "We are still unable to know when the system can be restored."
More than Tk 13,000 crore is settled through the two transaction systems daily, bank officials said.