West Bengal election results: Trinamool set to win for 3rd time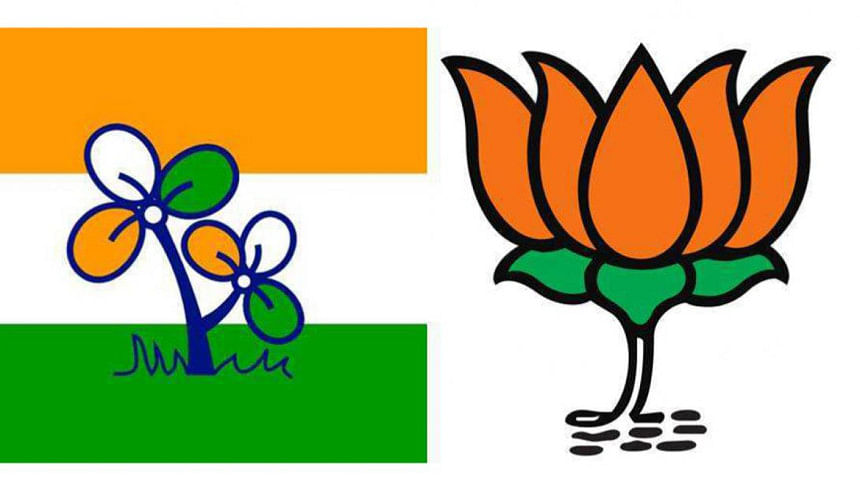 West Bengal's Chief Minister Mamata Banerjee looks set to win a third term, the DMK is heading for victory in Tamil Nadu, the BJP is leading in Assam and the LDF in Kerala in the counting of votes for state polls, according to NDTV.   
The latest forecast from NDTV Election Desk showed that the Trinamool is poised to get 205+ seats in West Bengal, 140+ for the DMK in Tamil Nadu, 90+ for the BJP in Assam and in Kerala, 90 for the Left, the report said.
Mamata Banerjee's Trinamool Congress has crossed the half-way mark in early leads in West Bengal and is leading in 206 seats, though the BJP seems to have made gains since the 2019 national elections, NDTV said.
The Chief Minister's Trinamool and the BJP ran a bitter, no holds barred campaign that defied Covid safety rules as well as the poll code.