Tailor-turned-serial killer in India confesses to killing 33 people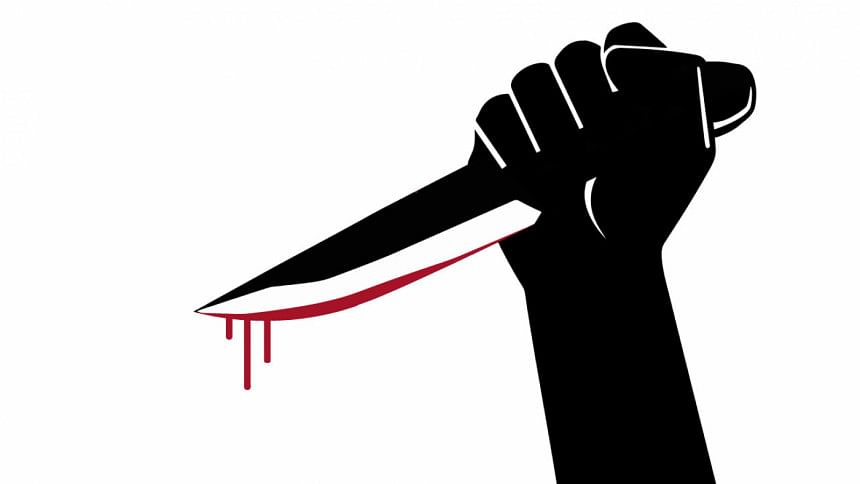 A serial killer in India has confessed to killing 33 people, all of whom were truck drivers or their helpers, after he was arrested by the Bhopal Police in Mandideep in Raisen district of Madhya Pradesh.
Aadesh Khamra, a tailor by profession, was taken into custody on September 8, reports The India Today. 
He killed the 33 people between 2007 and August this year, police said.
After killing his unsuspecting targets, Khamra dumped their bodies in isolated locations and sold off the trucks in Uttar Pradesh and Bihar, according to Bhopal Police.
Local gangs helped him to sell the robbed goods.
Khamra confessed that the murders were committed on highways across Maharashtra, Odisha, Chhattisgarh and Madhya Pradesh.
He used to befriend the targets at food joints, and drugged them before killing them.
The Bhopal Police has so far received queries about 86 such highway robberies and murders from different states across India.
The details of only two highway gangs Khamra was associated with have been found so far, investigators said.
Many people used to be associated with Khamra's group but they later formed their own gangs, and this might result in the number of gangs going up, reports The India Today quoting law enforcers.
A man named Jaskaran revealed Khamra's name during interrogation after he was arrested by the Bhopal Police in connection with a case on double murder and highway robbery committed on the outskirts of Bhopal on August 13.
Jaskaran revealed he was associated with Khamra in 14 such murders while the remaining murders were committed by Khamra in association with other gangs.
The gangs had a special liking for Tata trucks because of their pick up and each truck was sold at anything between Rs 2 lakh and Rs 3 lakh, police said.
The law enforcers are on a lookout for the leaders of two such gangs in Uttar Pradesh and Bihar, who were involved in the purchasing of the looted trucks.
According to the police, these two gangs were a crucial link between Khamra and the end users.
However, based on the fact that sedatives and drugs used in the murders were supplied by those who purchased the trucks, the possibility of involvement of a much bigger gang cannot be ruled out.