19 killed in Tamil Nadu bus-lorry collision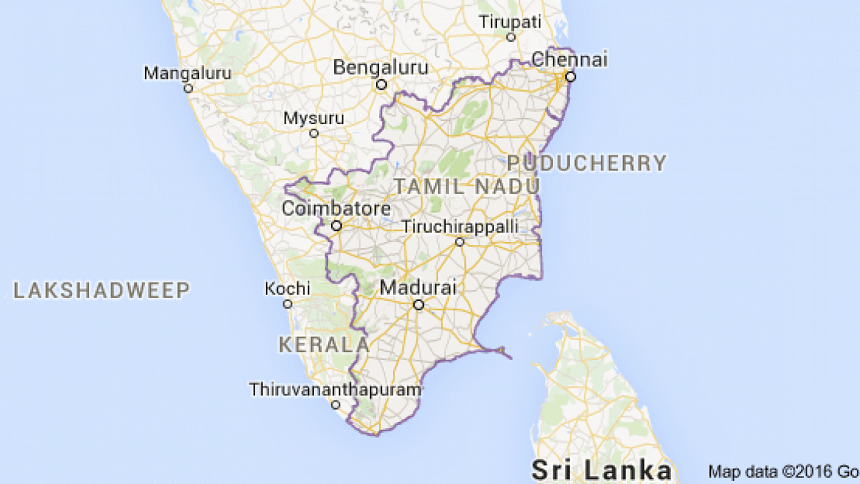 At least 19 people were killed after a bus collided with a lorry near Tirupur district in the southern Indian state of Tamil Nadu today.
The lorry was coming from the opposite direction on Coimbatoer-Salem highway and collided with a Kerala government-owned bus around 4:30 am (local time), our New Delhi correspondent reports quoting police.
The bus was going to Thiruvananthapuram from Bengaluru when the accident occurred, police said.
Nineteen of the 48 passengers in the bus, died on the spot and the rest were injured.
Police believe the death toll is likely to increase.