Ind confirm WI ODI tour after Champions Trophy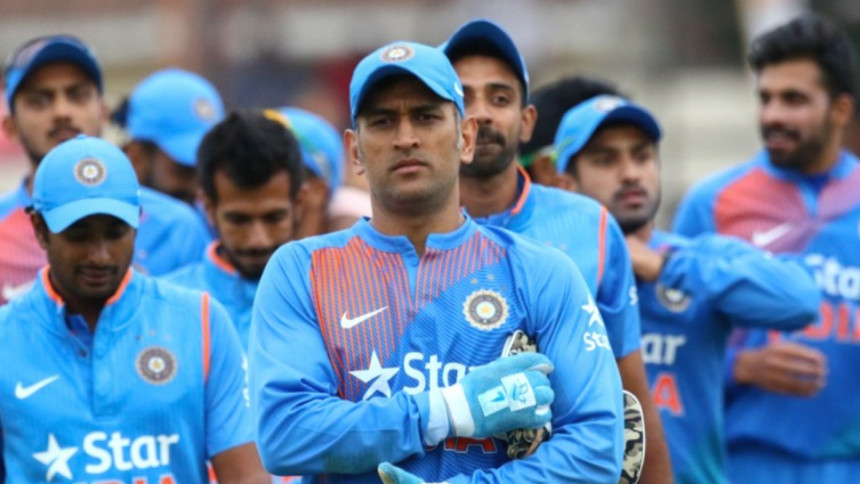 India will embark on a limited-overs tour of West Indies next month, soon after the Champions Trophy, their cricket boards have announced.
Beginning on June 23 at the Queen's Park Oval in Port of Spain, India will play five one-day games which will be followed by a Twenty20 International at Jamaica's Sabina Park on July 9.
West Indies failed to make the cut for Champions Trophy in England and Wales which features only top eight one-day teams. They will subsequently host Afghanistan for three Twenty20 and as many one-day internationals between June 2-14.
India will be defending their title at the Champions Trophy, the final of which is scheduled on June 18.
"We are all looking forward to hosting the Indian Cricket Team so soon after Afghanistan's inaugural tour of the Caribbean," West Indies Cricket Board chief executive Johnny Grave said in a statement.
"The five-match ODI series gives our young side the opportunity of playing one of the world's best 50-over sides, and we hope for a competitive series as we strive for automatic qualification for the 2019 Cricket World Cup."
Itinerary
June 23: 1st ODI at Queen's Park Oval, Port of Spain
June 25: 2nd ODI at Queen's Park Oval, Port of Spain
June 30: 3rd ODI at Sir Vivian Richards Stadium, Antigua
July 2 : 4th ODI at Sir Vivian Richards Stadium, Antigua
July 6 : 5th ODI at Sabina Park, Kingston
July 9 : Twenty20 International at Sabina Park, Kingston