Severe hypertension in pregnancy demands prompt treatment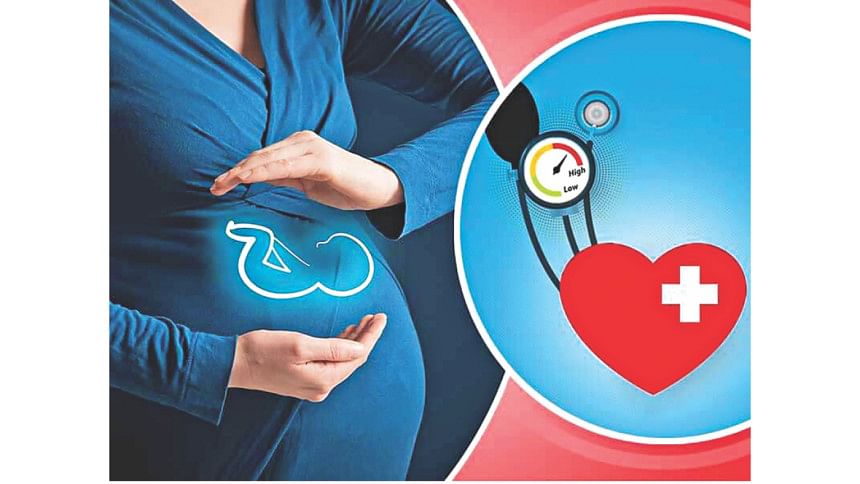 Maternal deaths associated with preeclampsia and subsequent stroke can be averted with rapid administration of antihypertensives.
Fatal maternal stroke associated with preeclampsia/eclampsia has been linked to severe hypertension — but has clinical management of acute pregnancy-related hypertension taken this relation into account? To identify gaps in care, investigators conducted a retrospective review of all pregnancy-related deaths due to preeclampsia in California from 2002 to 2007.
This review documents stroke as a major cause of hypertension-related maternal deaths. Moreover, the authors identified an important gap in care: Many pregnant women with severe hypertension did not receive timely antihypertensives, and the delay could have contributed to their deaths from stroke.
To address this deficiency, the American College of Obstetricians and Gynecologists recently issued updated guidelines regarding therapy within 30 to 60 minutes for severe hypertension in pregnancy (Obstet Gynecol 2019; 133:e174). The recommended protocol emphasises rapid escalation of medication doses until BP is controlled.