Is drinking cold water harmful to health?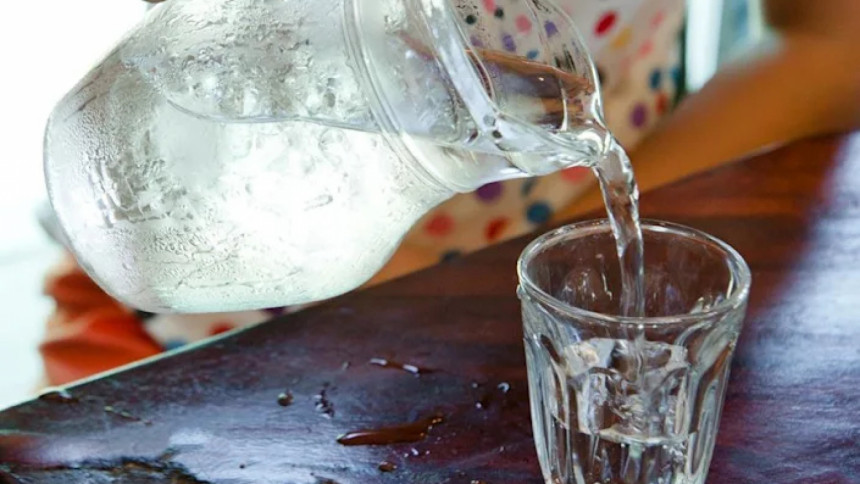 Various claims online state that drinking cold water is harmful and that it can cause everything from indigestion to cancer. Is this true?
As a result of numerous studies, most health experts agree that there is no evidence that drinking cold water is harmful to your health.
However, this has not stopped many "health pundits" in the social media space from coming up with their own reasons as to why drinking cold water is bad for you.
One post on Facebook said that a prominent health research institute had published a research paper in a "medical journal" that postulated that drinking cold water would cool down our internal organs thus our internal organs would have to work extra hard to warm them up again.
However, AFP contacted the Health System Research Institute (HSRI) - the organisation cited in the post -and it responded by saying it had never conducted any such research.
It also contacted Piyapan Prueksapanich, an adjunct assistant professor of medicine at Thailand's Chulalongkorn University, to ask if there was any meat to this claim.
Prueksapanich explained that "the cold water that we drink will not affect our core body temperature as it is the water's temperature that will slowly change to our normal body temperature, not the opposite".
"Drinking cold water is not harmful to our bodies or our internal organs," he added.
Another claim online was that drinking cold water would slow your digestion down, making it harder for your body to break down food and then somehow it would cause cancer.
AFP also dug into this spurious and concluded that it was simply pure bunkum.
Multiple cancer experts told the news agency that there was no scientific proof to the claim.
Professor Sanchia Aranda, CEO of Cancer Council Australia, told AFP: "There is no evidence to support the claim that drinking cold water will lead to the development of cancer. When cold beverages are consumed, the liquid quickly warms to body temperature and has no adverse effect on the way the body digests food."
The American Cancer Society also chimed in and a spokesman said that they knew of no credible evidence to support the claim.
In conclusion, there simply is no scientific evidence that supports the notion that drinking cold water is bad for you.
In fact, aside from the normal benefits of drinking water in general, cold water does have its bonuses.
According to several studies, people who drink cold water tend to be better hydrated.
People tend to drink 50% more cool or cold water compared to warm water when they exercise, and as a result, are less dehydrated.
One study went a step further and found that cyclists eating crushed ice versus drinking cold water tended to take longer to get exhausted.
The bottom-line is drinking water, regardless of the temperature, is good for you, and while how much is dependent on your sex and body size, the rule of thumb is at least eight glasses, more if you are exercising or if you feel thirsty.