Adherence to a "Mediterranean lifestyle" prevents metabolic syndrome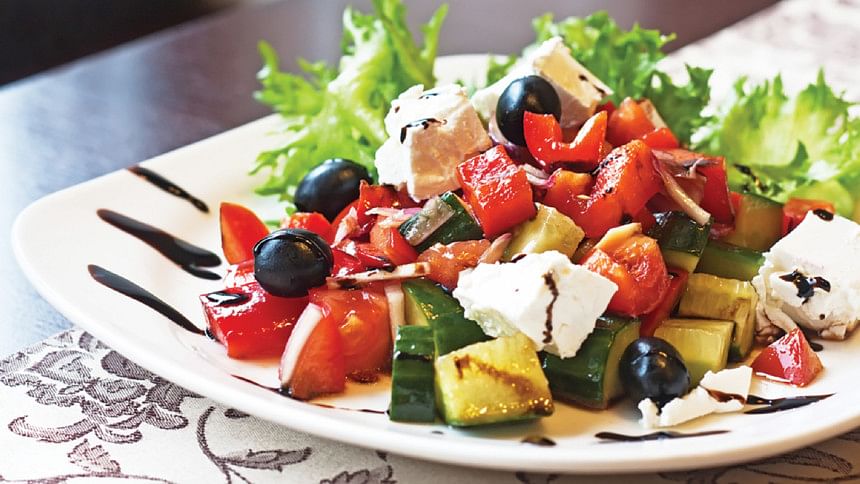 A study published in the Journal of Internal Medicine found that following a Mediterranean lifestyle, which includes adopting a Mediterranean diet along with healthy lifestyle practices like sufficient rest, regular physical activity, and social interaction, is associated with a lower risk of cardiovascular disease in individuals without a history of cardiovascular problems.
In a recent report, researchers analysed data from 851 patients in the CORDIOPREV study (Coronary Diet Intervention with Olive Oil and Cardiovascular Prevention) and divided them into groups based on their adherence to the Mediterranean lifestyle over 5 years. The patients were assessed for metabolic syndrome, which includes several metabolic features such as abdominal obesity, high blood pressure, and abnormal cholesterol and blood sugar levels.
After 5 years, the study found that those who had the highest adherence to the Mediterranean lifestyle were less likely to develop new cases of metabolic syndrome and more likely to reverse pre-existing metabolic syndrome compared to those with the lowest adherence. Following the Mediterranean diet alone was associated with a lower risk of metabolic syndrome. However, the non-dietary components of the Mediterranean lifestyle did not show the same association.
The results suggest that a Mediterranean diet, along with managing risk factors associated with metabolic syndrome, can contribute to the prevention of adverse cardiovascular events. These risk factors can be easily monitored in clinical practice.