57 diarrhoea patients admitted to icddr'b every hour in a day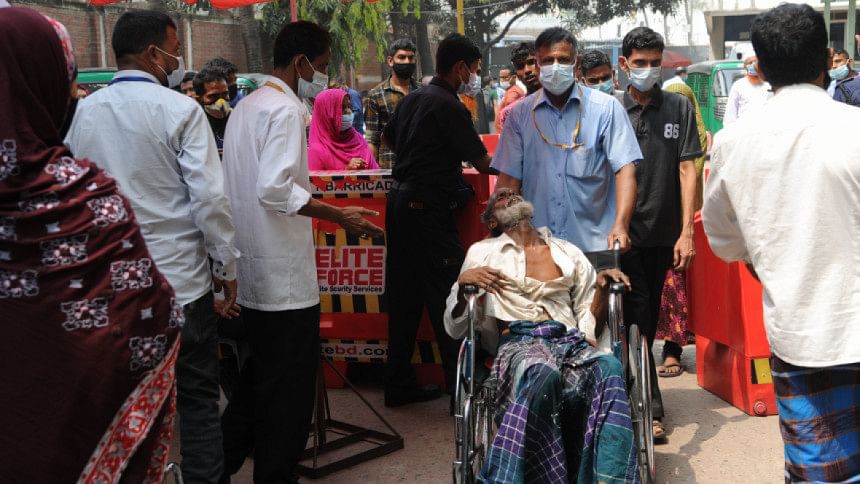 As many as 1,379 diarrhoea patients were admitted to International Centre for Diarrhoeal Disease Research, Bangladesh (icddr,b) in 24 hours (till 12am today).
That means, 57 patients on average were admitted to icddr'b every hour.
In the previous 24 hours, as many as 1,383 patients – the highest ever single-day admission at icddr,b – were admitted, according to the officials.
In the last 10 hours (till 10am today), the number of admitted patients was 426.
According to icddr,b officials, the hospital has been receiving record number of diarrhoea patients this year.
At least 10 areas in Dhaka city have been identified as most affected areas.
The number of patients has also increased in many parts of the country.
Experts have urged people to drink safe water and avoid street food to stay safe.