Public Hospitals: Decision on pvt practice guidelines still pending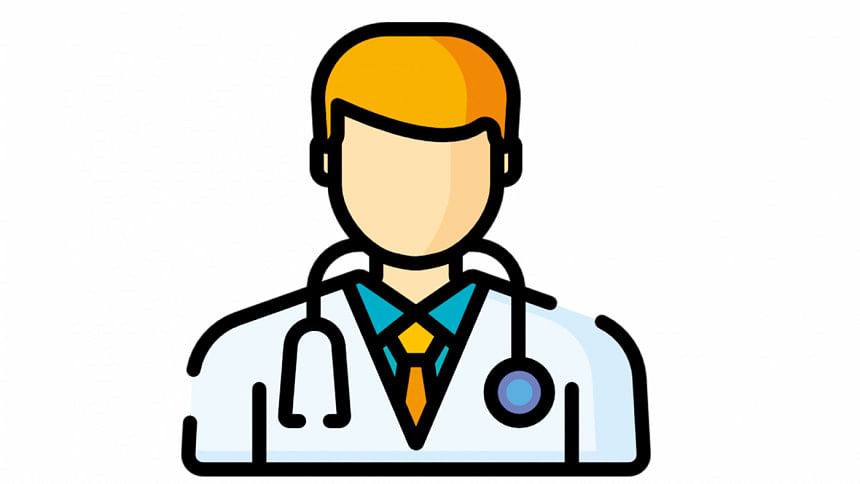 The committee, tasked to set the guidelines for the private practice initiative at public hospitals for three hours, ended its third meeting yesterday without finalising the procedure.
The 26-member committee, led by Saidur Rahman, additional secretary (administration) at the Ministry of Health and Family Welfare, will sit again on Sunday, a member confirmed this newspaper.
There are some issues involving the hospital preparedness that need to be addressed before introducing the system, said the member.
The committee earlier sat twice in this regard and prepared a draft titled "Institutional Practice Guideline".
According to the plan, the system would be introduced at 83 public hospitals from March as the government looks to get more use out of the existing healthcare infrastructure.
The programme, which will begin on a pilot basis next month, will be rolled out at all public hospitals by August.
Doctors would be able to provide consultation service in their own workplaces from 3:00pm to 6:00pm every day except for holidays, according to the draft plan.
To see a senior doctor, the fee would be Tk 300. Of the Tk 300, the doctor will get Tk 200, their attendant Tk 50 and the public hospital Tk 50.
The fee is Tk 150 for a junior physician, with the attendant getting Tk 25 and hospital Tk 25.
Two more meetings would be needed to finalise the protocol, said Abul Bashar Mohammad Khurshid Alam, a member of the committee and Director General of Health Services on Wednesday.