Hospital runs without inpatient service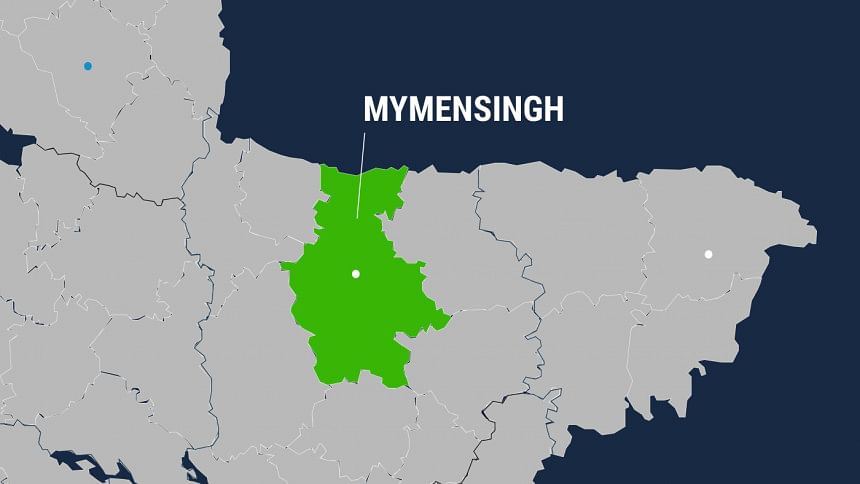 The 50-bed Tarakanda Upazila Health Complex, which started its journey nearly two years ago, is yet to start providing inpatient service, causing immense sufferings to treatment seekers.
Since its establishment in February 2022, the hospital has been providing only outpatient service to several hundred patients, mostly poor, coming from different areas of the upazila.
On an average, about 500 patients visit the hospital's outdoor every day, but most of them cannot even avail any diagnosis facilities except ECG, Tarakanda Upazila Health and Family Planning Officer (UHFPO) Dr Mahbubul Alam said.
As the hospital has no necessary equipment and technicians for other tests, patients are being advised to conduct the tests from outside.
As a result, several diagnostic centres have been established near the health complex.
During a recent visit to the hospital this correspondent saw several brokers, engaged by the diagnostic centres, and representative of different pharmaceutical companies were roaming at the hospital premises during the rush hours.
Out of the eight posts of doctors, only four including three medical officers and a residential medical officer (RMO) have been running the hospital at present.
Though the hospital has five nurses, three of them are currently on maternity leave.
Mentionable, the 50-bed hospital has so far received 40 beds from the authorities concerned.
According to the hospital sources, the vacant posts of four consultants -- gynaecologist, anaesthetist, surgeon and medicine – have been badly hampering the health services.
The hospital got an allocation of Tk 32 lakh in the last fiscal year, but it was not sufficient to manage such huge pressure of outdoor patients, UHFPO said. 
Anwar Hossain, a rickshaw puller from Taaldighi village, said despite have a government hospital they have to depend on private clinics for treatment.
As there is no diagnosis and X-ray facility at the health complex, patients especially pregnant women have to go to the district hospital, which requires extra money and time, schoolteacher Anamul Haque said.
Mymensingh Civil Surgeon Dr Nazrul Islam said hundreds of treatment seekers, mostly belonging to ultra-poor families, visit the hospital daily, but they are yet to ensure proper health care for all of them.