Govt Hospitals: 51 begin serving outpatients after working hours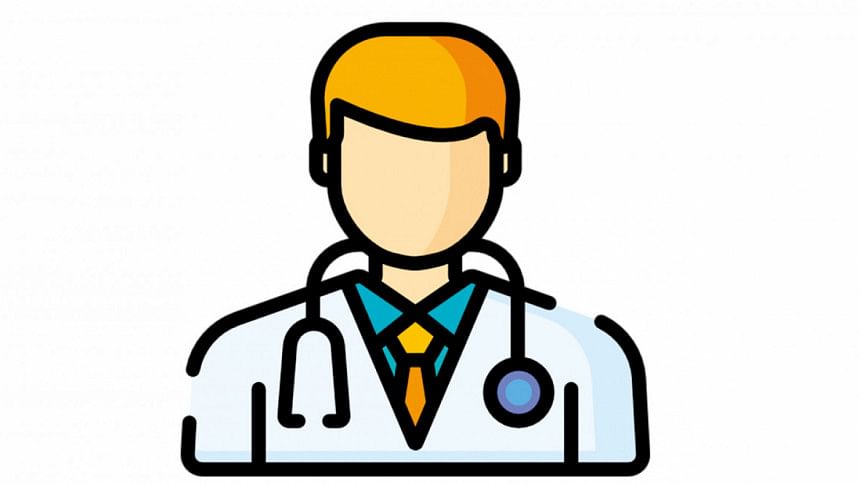 A total of 51 public hospitals have started serving outpatients after regular working hours in exchange for fees, read a press release.
Health Minister Zahid Maleque inaugurated the new service -- Institutional Practice -- from his office at the Secretariat through videoconferencing yesterday noon.
Top officials of the health ministry, health directorate and the hospitals also joined the event.
Of the healthcare facilities, 12 were district hospitals and 39 upazila health complexes.
Addressing the event, the minister said, "We think the introduction of this system will benefit mass people. So, we have started piloting it in 51 hospitals. If people like it, we will expand it to all public hospitals within this year."
He also informed that the new system will operate in accordance with a protocol which has already been adopted.
"The protocol has every detail of how a healthcare staff will work in this afternoon service," the minister said.
The ministry, meanwhile, has shared the protocol titled "Institutional Practice Guideline 2023".
According to the guideline, the service will be available from 3:00pm to 6:00pm every day, but the service cannot be closed until all the patients registered in a day are served.
A patient has to pay Tk 500 to get consultation from a professor, Tk 400 from an associate professor or senior consultant, Tk 300 from assistant professor or junior consultant or postgraduate physician, and Tk 200 from MBBS or BDS or equivalent qualified physicians.
A portion of the fees, Tk 25 to Tk 50 will be paid to the supporting staffers while an equal portion will be taken as service charge for hospitals.
In addition to the consultation services, patients will get diagnostics and laboratory, surgical, and procedures like endoscopy, colonoscopy, echocardiogram, etc.
The patient will pay Tk 1,000 for minor surgeries while Tk 1,500 for major ones.
If any patient requires hospital admission, respective physicians will arrange it, according to the protocol.
Each doctor of the hospitals will have to participate in the Institutional Practice twice a week.