Cancer patients in crisis
Radiotherapy machine out of order for over a week at CMCH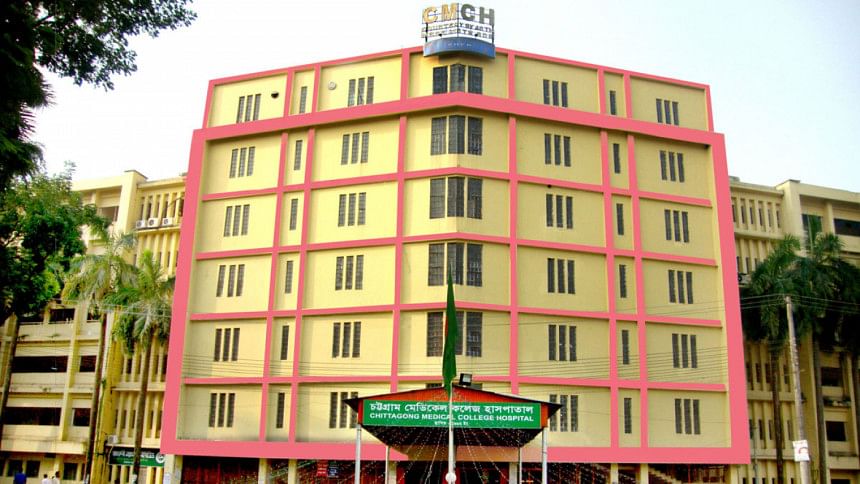 Cancer patients in Chattogram have been suffering for over a week as the radiotherapy machine at Chattogram Medical College Hospital (CMCH) has gone out of order on August 16.
In the greater Chattogram region, CMCH's radiotherapy department is the only centre which facilitates radiotherapy services.
However, things are more difficult without a biomedical engineer in the hospital. Pieces of machinery worth crores remain idle due to the lack of quick repairing and servicing, resulting in long-suffering for patients.
The radiotherapy machine worth Tk 10.5 crore was installed in CMCH's radiotherapy department in November 2018. Since then, it has been delivering services to around 130 cancer patients per day on average, according to CMCH sources.
Contacted, Prof Dr Sazzad Mohammad Yusuf, head of the radiotherapy department of CMCH, said, "We have informed the distributor company several times to send an engineer and repair the machine but to no avail."
CMCH Director Brig Gen Shamim Ahsan admitted that the absence of a biomedical engineer is hampering the smooth operation of services in the hospital.
"We have a contract with them [distributor company] for maintenance and servicing of the machine. However, they are rarely available in times of emergencies," he said.
"We have sent a proposal to the health ministry for an additional workforce, including two biomedical engineers, to cope with the present situation," he said.
Contacted, Jamal Uddin, general manager of the distributor company Projukti International, said there has been some sort of a misunderstanding with the hospital authorities.
"As the machine is still under warranty period, we thought the hospital authorities would contact the mother company. But they have not, so we will send our engineer tomorrow [Friday]," he added.