Why am I still awake?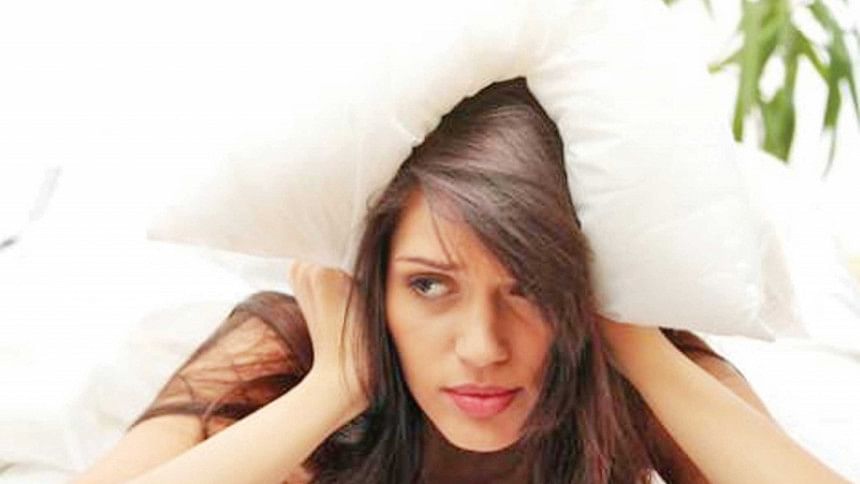 According to the experts, 7-9 hours of sleep at night is ideal for humans between 18-64 years of ages. It is the time when the body repairs and restores itself. Insufficient sleep may lead to obesity, diabetes, high blood pressure, heart disease, and a weak immune system, of course.
The retina detects dimming light, and melatonin levels gradually rise until midnight. Melatonin shortens the time it takes to fall asleep and improves sleep quantity and quality. Electronic devices emit a light that the brain interprets as daylight, causing a melatonin delay. Insomnia is caused by a decrease in melatonin levels. Melatonin is derived from serotonin. Low serotonin leads to low melatonin. A normal serotonin level is critical for good sleep. Sunlight on the skin promotes vitamin D3 production, which promotes serotonin production.
GABA, another inhibitory neurotransmitter, influences sleep. Glutamate and vitamin B6 both help make GABA. Insomniacs have almost 30% less GABA than normal. Insomnia is caused by an excess of histamine, while somnolence is caused by a lack of it (excessive sleepiness). A high level of stress may also result in an increase in cortisol, the stress hormone produced by the adrenal gland. High cortisol levels at night can disrupt sleep. So reducing stress is essential for a good night's sleep.
The steps to maintain a normal level of sleep include getting up earlier and keeping a sleep schedule; turning off all electronics and create a melatonin-friendly environment in your bedroom; maintaining sufficient inhibitory neurotransmitter levels through a healthy diet, exercise, yoga, and meditation. You will win.
The writer is a medical student at Cumilla Medical College.