Feasibility of a wide-ranging vaccine against SARS-CoV-2 and its present (and future) variants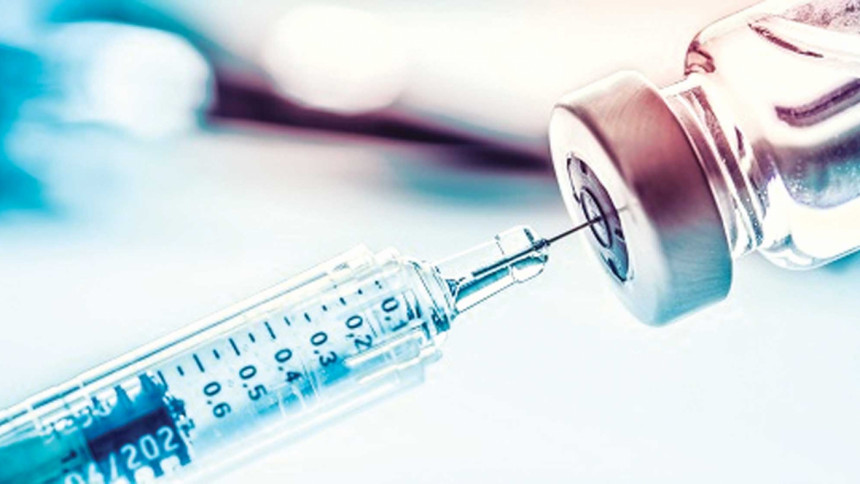 Since 2003, outbreaks of severe respiratory disease caused by the Coronaviruses SARS-CoV-1, MERS-CoV, and SARS-CoV-2 have occurred, raising concerns that still more outbreaks may arise. Given that a pan-coronavirus vaccine clearly would be beneficial, researchers assessed the immune responses to the Pfizer mRNA vaccine (BNT162b2) in 10 survivors of SARS-CoV-1 infection, 10 survivors of SARS-CoV-2 infection, and 10 healthy (i.e., uninfected) individuals. Specifically, the investigators sought to characterise the immune responses to multiple SARS-related coronaviruses.
Before vaccination, eight SARS-CoV-1 survivors had detectable neutralising antibodies to SARS-CoV-1 but not SARS-CoV-2. After receiving two doses of the Pfizer vaccine, SARS-CoV-2 infection survivors and healthy vaccine recipients only had neutralising antibodies to SARS-CoV-2 clade isolates; by contrast, the SARS-CoV-1 survivors now also had neutralising antibodies to seven SARS-CoV-2 clade viruses (including the original strain and the Alpha, Beta and Delta variants) in addition to SARS-CoV-1.
The production of cross-clade antibodies was confirmed by the identification of B cells dually stained for antibodies to SARS-CoV-1 and SARS-CoV-2 spike protein receptor binding domain in the vaccinated SARS-CoV-1 survivors but not in the SARS-CoV-2 survivors or the healthy vaccinated participants.