Singapore-based company to supply 50,000 tonnes of wheat to Bangladesh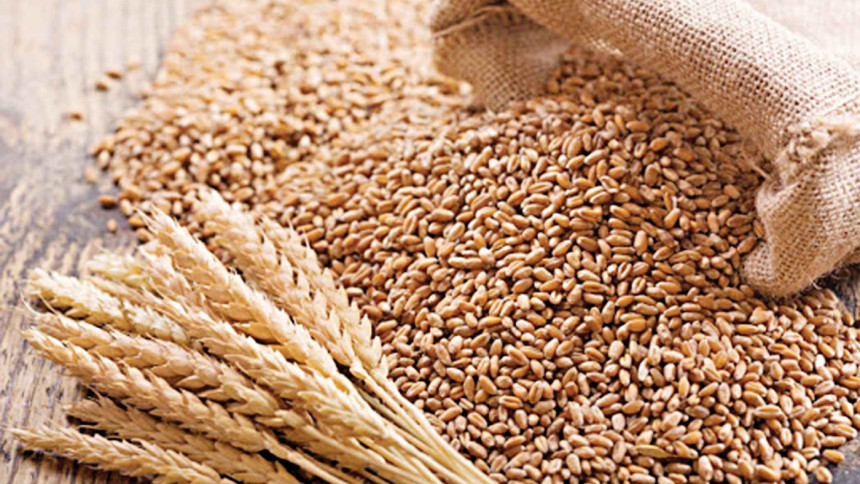 Singapore-based Agrocorp Pte International today got the contract to supply 50,000 tonnes of wheat to the Directorate General (DG) of Food, according to a decision of the cabinet committee on purchase.
The Agrocorp will supply the grains at US$21.7 million or nearly Tk 180 crore to the state food office.
The Singapore-based firm will supply each tonne of wheat at $421. It was the only tenderer against the food directorate's call.
This is the first purchase of wheat through international tender by the government for the current fiscal year, said Md Raihanul Kabir, director (current charge) of DG of Food.
In addition, the food directorate also floated tender to buy another 50,000 tonnes of wheat.
The government plans to buy 5 lakh tonnes of wheat internationally during the current fiscal year 2021-22, according to the finance ministry. 
Of the amount, the government will buy 2 lakh tonnes of wheat from Russia through the state to state contract. An agreement has already been signed between the two countries and Russia has already shipped first consignment against the contract, he said.
In the fiscal year 2020-21, the DG of Food bought 4.78 lakh tonnes of wheat from abroad, showed data by the food ministry.