Work with city corporation to eliminate Aedes breeding ground: Atiqul to REHAB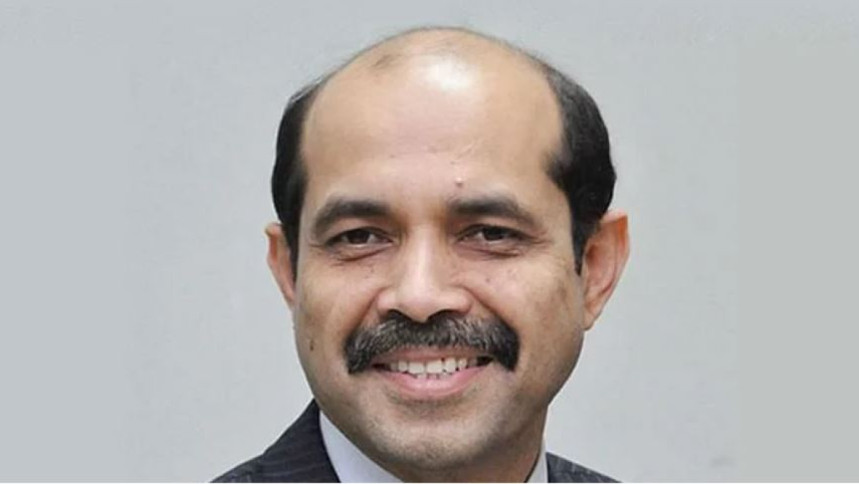 Dhaka North City Corporation (DNCC) Mayor Md Atiqul Islam today (July 4, 2022) urged Real Estate and Housing Association of Bangladesh (REHAB) to work with the city corporations to control spread of Aedes mosquitoes.
The DNCC mayor made the comment while addressing a views-exchange meeting with leaders of realtors at Nagar Bhaban in Gulshan-2.
Atiqul said not only city corporations but everyone will have to work together during this monsoon season to control the spread of Aedes mosquitoes.
"We have seen Aedes mosquito larvae mainly in under construction buildings. REHAB will have to take responsibility in this regard," he said.
Atiqul said they are working to control Aedes mosquitoes, giving highest importance, and are already using drones to locate breeding sources on rooftops of different buildings.
Urging REHAB to hang banners along with pictures to alert people against Aedes mosquitoes, the mayor said REHAB will have to take necessary steps so that an under-construction building does not become a breeding ground.