The cancer misery for the women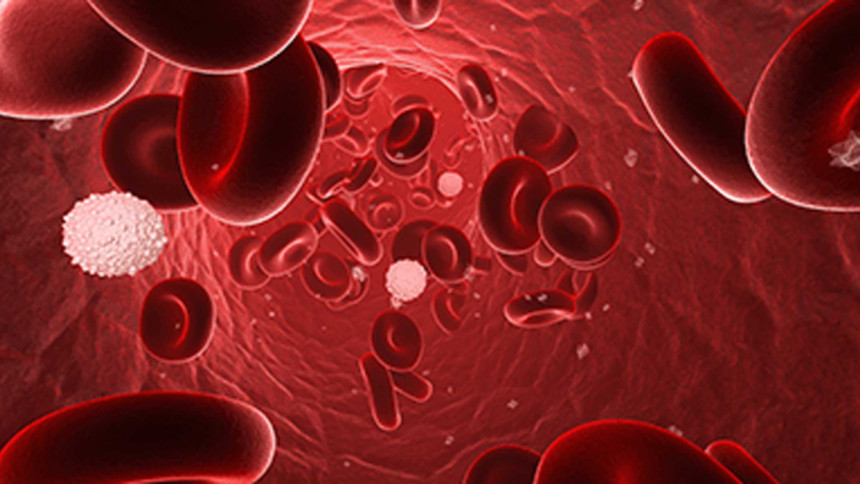 Every morning, when the convoluted ray of sun mildly reaches my heart, I (52) reminiscence the fine days of my life. It has been nearly two months since my happiness started dying one after another, combating blood cancer. Until my diagnosis, my family history involved no cancer.
My elder son appointed a caregiver to look after me, and my gloomy time rests mainly under the shadow of her company. Whenever my children or other relatives visit me, they only talk about the high expense of my treatment and how it influences our household economy. Most of the money earned by my husband has already been spent after me.
I have worked for years as a nurse in a government hospital, and throughout my working period, I noticed that the healthcare situation for a female is disappointing. Gender biases create menaces inside the healthcare system, and Bangladesh has an extreme form of it. When gender parity is not ensured for quality treatment and care for a common health issue, patient outcomes are expected to worsen.
In recent years, gender bias approaches in healthcare have become more prevalent. Women are usually brought to a hospital after suffering the torments of middle or last stages of diseases than men in the same situation.
The overwhelming expenses, scarcity of professionals and unavailability of equipment have made cancer treatment inaccessible to hundreds of its sufferers in Bangladesh. Low- and middle-income people seek healthcare from 36 government medical college hospitals; only 14 have oncology departments that are understaffed and under-equipped.
Bangladesh is bearing a double burden of both communicable and non-communicable diseases; thus, improving the scenario of cancer treatment and control overnight would be a fancy thought. Yet, it has become obvious to recognise the misery that cancer would add to people and the poorly regulated healthcare system. Moreover, increasing cancer inside the mind of the society must be put under the sword.
The writer works at the Eminence Associates for Social Development. E-mail: farihin@eminence-bd.org