2 more die of dengue, death toll now 50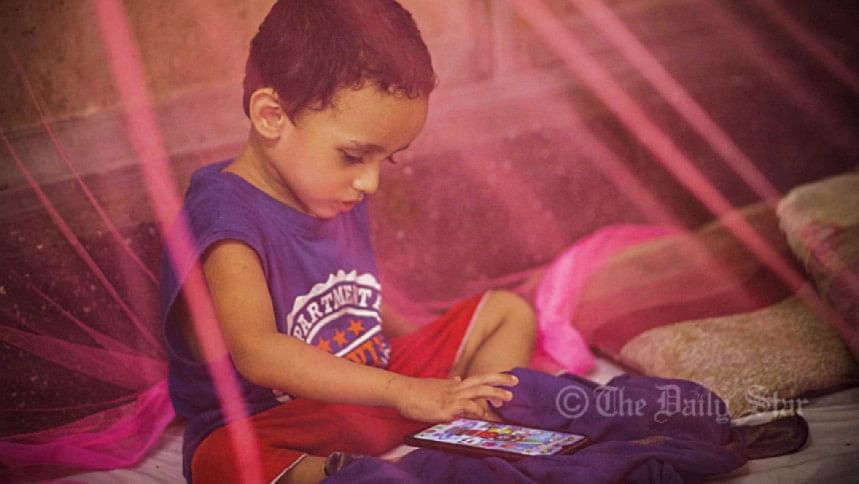 Two more dengue patients died in hospitals in Dhaka in the last 24 hours, taking the total number of dengue deaths to 50.
The number of dengue cases rose to 13,000 with 125 new cases recorded across the country during this time, according to a Directorate General of Health Services (DGHS) release issued today (September 23, 2022).
Of the death cases, 23 are in Dhaka, 18 are at Cox's Bazar, four at Barishal, and five at Chattogram, according to the DGHS.
A total of 1,514 dengue patients are still undergoing treatment of which 340 from outside Dhaka.
A total of 11,436 patients have been released from hospitals, 2,524 from outside Dhaka this year so far.