Positivity rate creeps up
It's now 8.62pc, one dies of Covid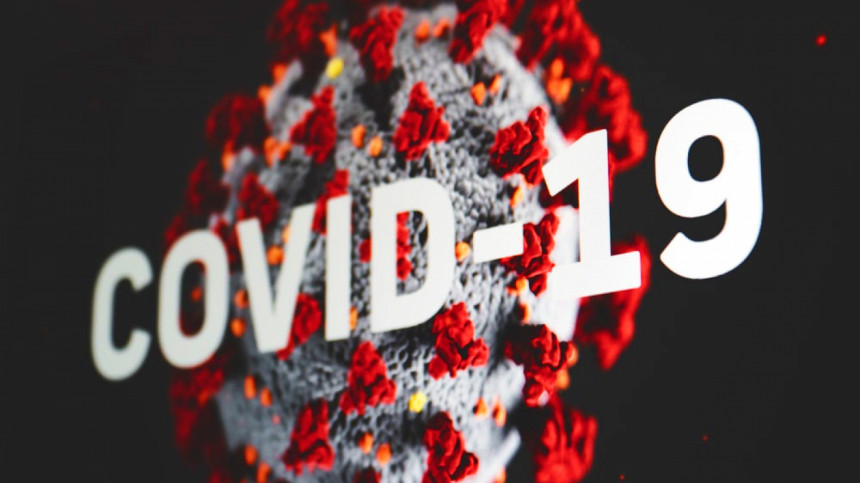 The daily positivity rate of Covid-19 continued to rise for the seventh consecutive day yesterday, indicating a fresh increase in transmission following its fourth wave.
The positivity rate was 8.62 percent yesterday against a total of 2,574 tests, nearly double of 4.93 percent against 4,659 tests on September 4.
"Considering the daily number of fresh cases, it can be said the transmission has started rising again. If this continues, we will witness the next wave of Covid-19 shortly," Mushtuq Hussain, consultant to the Institute of Epidemiology, Disease Control and Research (IEDCR), told The Daily Star.
He said the total number of fresh cases detected in the past seven days was more indicative than the positivity rate.
In the past seven days till yesterday, a total of 2,046 new cases were detected, including yesterday's 222, while the number was 1,431 the previous week, according to the Directorate General of Health Services (DGHS).
"The trend will be clearer if the number of daily tests is increased," Mushtuq said.
According to the World Health Organization, a positivity rate below five percent for at least two weeks in a row indicates the end of a wave.
Considering this, the latest and fourth wave ended in mid-August. After a downward trend, the positivity rate started rising on September 4.
Since the third wave, the Omicron variant of coronavirus has been dominating the transmission, according to the data.
Last week, scientists at the Genome Center in Jashore University of Science and Technology reported they found BA 2.75 sub-variant of Omicron in three patients for the first time in the country.
Yesterday, one female Covid-19 patient, aged between 91 and 100, died in the country.
Since the first death was reported on March 18, 2020, Covid-19 has claimed 29,332 lives in the country.