New Omicron subvariant BF.7 found in Bangladesh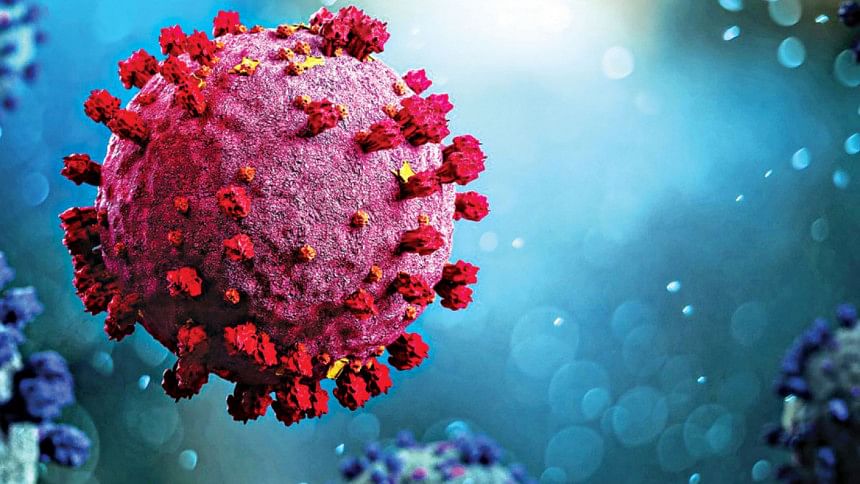 The new subvariant of Omicron, BF.7, has been found in Bangladesh, confirmed IEDCR.
Tahmina Shirin, director of Epidemiology, Research and Disease Control, confirmed the matter to The Daily Star.
The subvariant was found in four passengers from Kunming, who tested positive for Covid at Dhaka airport on December 26 afternoon after the authorities geared up health screening.
IEDCR found the new subvariant after testing their samples.
The Chinese nationals had RT-PCR Covid negative certificates with them but the rapid antigen test found them carrying the virus in Bangladesh, according to health officials.
"They had no symptoms like many others in the same flight. We tested them randomly and found Covid-19 positive. But it may be inaccurate. They have been sent to DNCC Covid-19 Hospital for further screening," Shahriar Sajjat, health officer at the HSIA, told The Daily Star earlier.
The subvariant of Omicron, BF.7, is said to be much more transmissible than earlier coronavirus strains, has more immune escape capabilities and a shorter incubation period. This variant has caused a sudden surge in new cases and deaths across China, and has been detected in India.