Ban travel from countries where new variant Omicron has spread: NTAC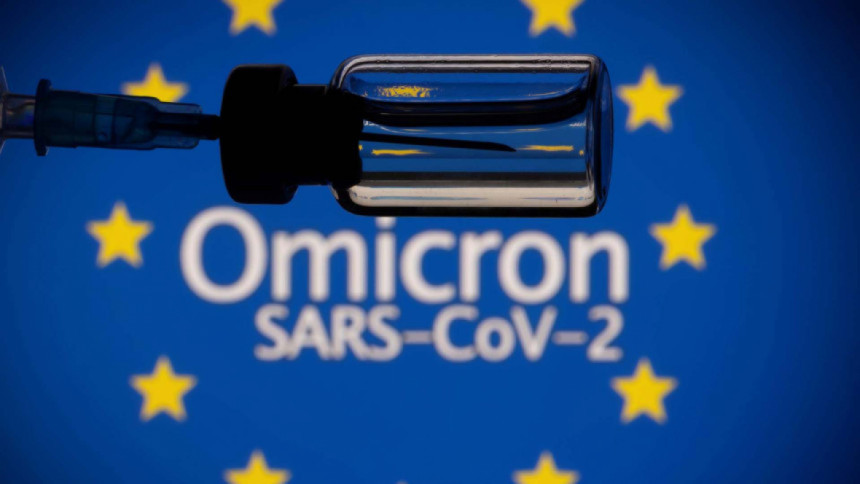 The National Technical Advisory Committee (NTAC) on Covid-19 has recommended ban on travel from countries where the new variant Omicron has spread.
They also recommended institutional quarantine for anyone who has traveled to these countries in the last 14 days.
They came up with this recommendation at a meeting held this afternoon, Dr Mohammad Shahidullah, president of the NTAC, confirmed to The Daily Star.
The NTAC also called for stepping up screening at all entry points and limit mass gatherings.
Besides, they urged the government to arrange Covid-19 tests free of cost to encourage people to get tested more frequently.