GLOBAL HEALTH
Pandemic reform agenda is moving, but not fast or cohesive enough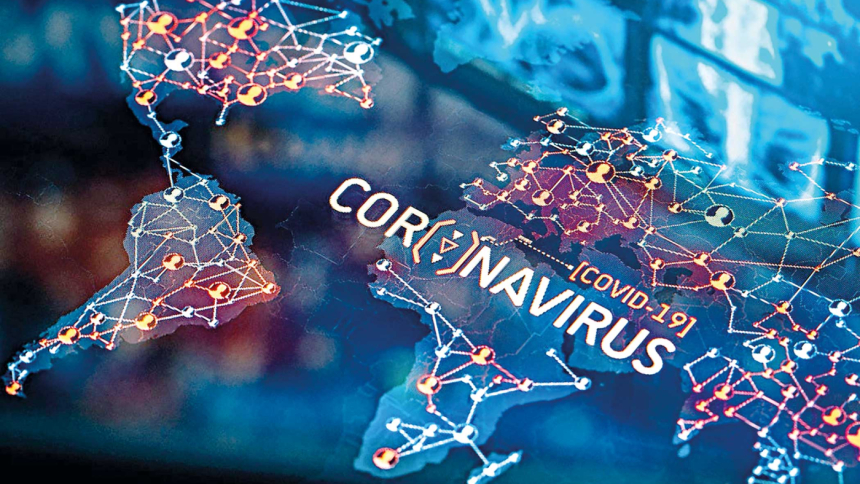 The Co-Chairs of The Independent Panel for Pandemic Preparedness and Response presented their findings recently in the new report titled Losing Time: End this pandemic and secure the future.
In May 2021, Her Excellency Ellen Johnson Sirleaf and the Right Honourable Helen Clark issued the Independent Panel's findings following a nine-month deep-dive into the global and national response to COVID-19. They recommended immediate actions to end COVID-19 and a package of international, interlinked reform solutions to prevent future outbreaks from becoming another devastating pandemic.
The former Co-Chairs find uneven and sometimes fragmented efforts as the pandemic continues at pace. They note that in just the six months since tabling their action plan, at least 90 million more people have contracted COVID, and 1.65 million more people have died, and those are only the illnesses and deaths that have been recorded.
Of grave urgent concern remains vaccine inequity, which has changed very little since May 2021. Analysis shows inadequate full coverage in the poorest countries; in some, under 1% of the population are fully vaccinated. 
The former Co-Chairs say that global health cannot be left hostage to a pharmaceutical industry that buys up patents and develops them in the interest of making profits. Instead, they say that the development of an accurate end-to-end global public goods model remains the answer.  
Overall, the report underscores that a more focused and coherent reform package should be done with urgency. The Co-Chairs stress that the reforms required now can contribute to ending the current pandemic and preventing another.