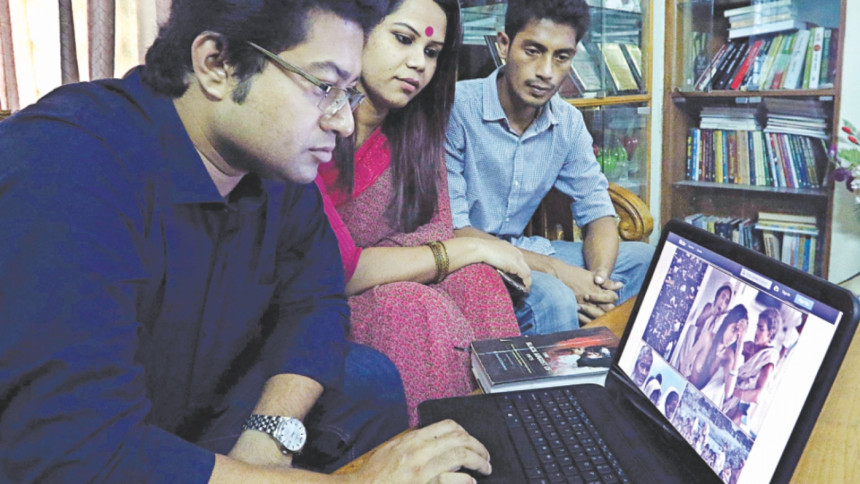 Mohammad Sajjadur Rahman, a doctoral student at the Centre for Holocaust and Genocide Studies of Clark University in the US, has research interests in the role of paramilitary groups during the 1971 Liberation War.
But for someone staying in the US in pursuit of a doctorate, it's always a big challenge to gather authentic data and information on what happened in 1971 in Bangladesh.  
Sajjadur, an ex-faculty member of Chittagong University, had a hard time too until he contacted some sources, who in turn, informed him about a "digital archive" in Bangladesh that boasts one of the largest depository of works on the Liberation War. 
Muktijuddho e-Archive, a digital library, collects and maintains historical documents of Bangladesh's Liberation War. The archive is run on non-commercial and voluntary basis.
"It's a very rich site for the researchers and explorers who want to work on the Liberation War, as it has a huge collection of books, photographs and documentaries on the war," said Sajjadur recently.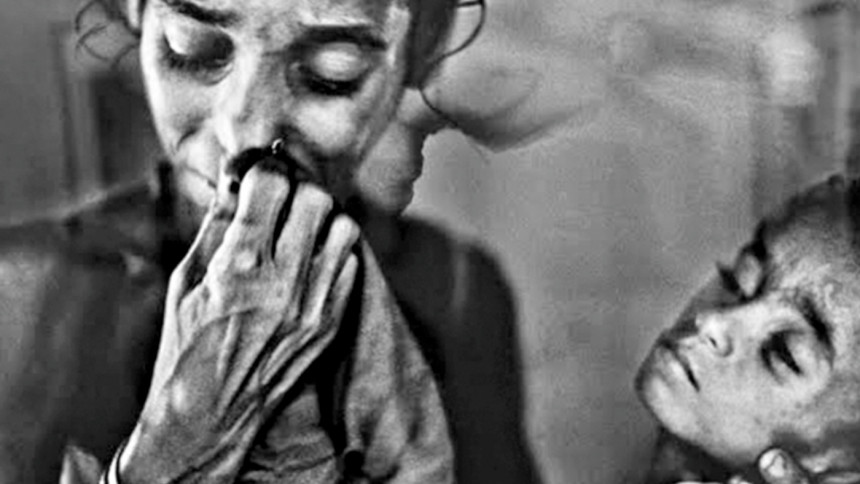 The archive started its journey in 2007 with the name "Bangladesh Liberation War Library and Research Centre" by collecting some books. At the initial stage, the organisers never dreamt of turning it into a "digital online library". Simply a library was in their plan.
"But I was not satisfied with the output of the books collected as those could serve a limited number of people. Then I decided to turn it into a digital archive so people can get information on the Liberation War easily," Sabbir Hossain, director of the Liberation War e-Archive Trust, told The Daily Star last week.
The archive has eight categories of collection on the war such as books, newspapers of different countries, audio clips, photographs, documentaries, video footage, said Sabbir, adding that the Library of Congress of US had inspired him much to take the initiative.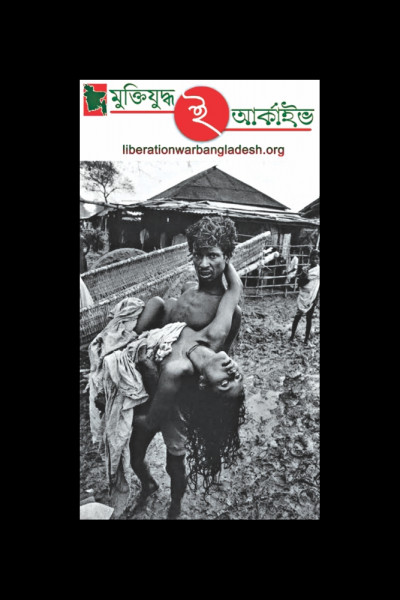 Between May 2014 and mid-November this year, some one million viewers logged in to the site with current daily viewership of 2,500.
It stores more than 4,000 books, 1,000 documentaries and video clips, 1 terabyte of newspaper clippings and war documents and the government list of freedom fighters.
The officials of the site thanked many of its contributors who took the trouble of collecting the items from different places such as the British Library.      
"A UK citizen of Bangladesh origin collected PDF [portable document format] of the 'Genocide in Bangladesh' by Kalyan Chaudhuri from the British Library, spending his own money, and sent it to us. There are several examples of such contributions that enriched the site," Shanta Anower, chairman of the trust, told this correspondent.
Sabbir said they remain conscious about the copyright issues and go by the laws and readers/viewers cannot download certain books or documents but still can read/see those.    
Initially, two friends were with him when started collecting books, but he was alone when he began to develop the archive.
Sabbir said five of them are now involved in this initiative.
"At the initial stage, I used to make PDF files of the books through my personal scanner. I uploaded those in Scribd," he added.
Scribd is a digital documents library that allows users to publish, discover and discuss original writings and documents in various languages.
"Janatar Adalote Jamaat-e-Islami" was the first book he uploaded in Scribd. It was in 2007.
"Within five months, I found 600 viewers had read the book. Back then there were a limited number of internet users in the country. The number vigorously inspired me to open my own website."
He said they tried to collect all kinds of books, documents, videos, and documentaries over the Liberation War. But their prime intention is to get the "first-hand documents" from the victims or persons concerned.
It started archiving photography in 2008 through collecting images from Magnum Photos, an international photographic cooperative owned by its photographer-members.
After the Shahbagh protest in 2013, he bought the domain http://www.liberationwarbangladesh.org that anyone can easily explore without paying money.
"The site came online on May 4, 2014 with 40 books and got the registration in March this year," said Sabbir, adding that they inaugurated it officially on November 14.
Shanta said they have bought a server, which is now under construction and will be inaugurated officially on the December 16 Victory Day.