Tamim blessed with baby boy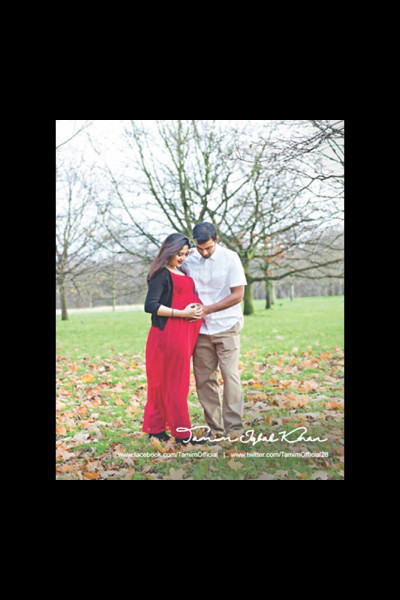 It was a great day for Bangladesh opener Tamim Iqbal and his wife Aysha Siddika yesterday as the latter gave birth to the couple's first child.
Siddika gave birth to a baby boy in Bangkok yesterday morning.
Tamim, who is currently on leave from national duty and as a result is missing out on the Asia Cup T20, was by her side throughout the memorable moment.
He later expressed his joy in the public forum through his Facebook fan page.
"Our little bundle of joy has arrived! By the Grace of Almighty, we've been blessed with a baby boy earlier this morning. Though both mom and son are doing fine, doctors have kept the little one under observation for 24 hours. Please keep us in your prayers," he wrote.
At the moment, a number of Tamim's family members are in Bangkok to celebrate the occasion.
A question that was doing the rounds yesterday following the birth of the child was whether Tamim would be able to join the national team for the Asia Cup.
It seemed to be one of the more popular questions that his fans were asking him on social media.
However, chief selector Faruque Ahmed pointed out that it was highly unlikely for Tamim to join the side. "He has to stay there for a few days and our last group stage game is on the second. So at the moment it seems highly improbable," said Faruque.
In addition to that, it would be difficult for the left-hander to arrive, join training all of a sudden and perform. There's also the issue of the replacement guidelines of the Asia Cup. In order to make replacements, the tournament's general committee needs to approve the move and for that they would need to see a valid reason.