Power, gas price hike draws flak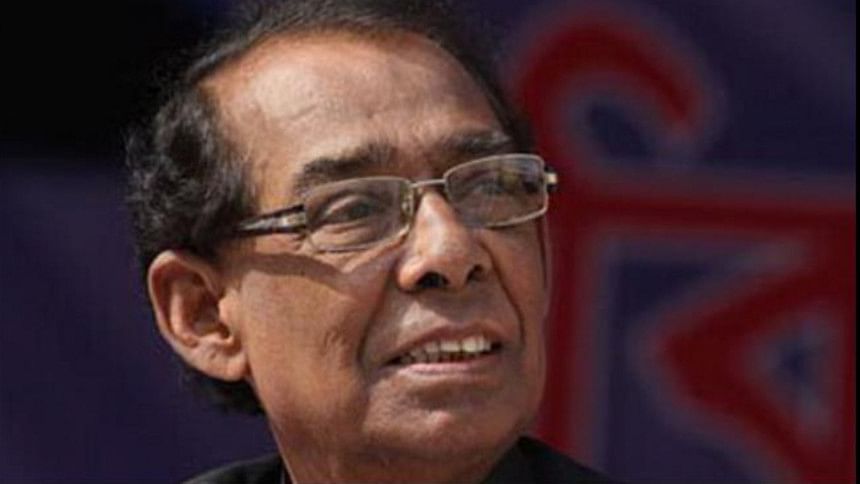 A number of ruling Awami League and BNP leaders yesterday urged the government to reconsider its decision of hiking gas and power tariff as they believe it would badly affect the limited-income group.
Of them, Awami League lawmaker Suranjit Sengupta termed the decision "unjustified".
"The price of gas and electricity may increase. But the matter of concern is when the fuel price decreases everywhere in the world, you do not reduce it. But when it rises, you hike it here in the name of price adjustment. That is not right," he observed.
The senior AL leader made the observation at a discussion meeting held at the Institute of Diploma Engineers, Bangladesh in the capital.
Suranjit further said the price of fuel and the cost of electricity production in the international market were decreasing. "Then why is the increase for? It is illegal."
Echoing Suranjit, AL leader Hazi Selim at the same programme requested the government to reconsider the decision.
He, however, said if it was not possible for the government to reconsider the decision for both the utilities, it might reconsider only the power tariff hike.
BNP Vice-Chairman Maj (retd) Hafizuddin Ahmed meanwhile said the recent price hike of gas and power would affect the lower-income group, especially the farmers.
"As there is no accountability, the government has got a scope to increase the price of gas and power that will influence the lifestyle of the low-income people," Hafiz told reporters after placing wreaths at the grave of party founder late president Ziaur Rahman yesterday. 
He said the government should cancel the decision considering the problems of the common people.
Gono Forum President Dr Kamal Hossain also termed the hike "unacceptable" and demanded that the government repel the decision, reports UNB.
He came up with the demand at a meeting with leaders of Gono Forum's central and Dhaka city units at the party office, said a press release.
Bangladesh Samajtantrik Dal (Marxist) will hold a protest rally in front of the Jatiya Press Club around 4:30pm today, says a press release.
Retail customers will have to spend on average 2.93 percent more on electricity and Tk 200 more on gas from this September.
Bangladesh Energy Regulatory Commission (BERC) announced a new tariff structure on Thursday.
Under the new rates, which take effect on September 1, households using a single-burner stove will have to pay 50 percent more with the monthly gas price going up to Tk 600 from Tk 400. For double-burner stove users, the tariff has been raised to Tk 650 from Tk 450 a month.
Industries that turn gas into electricity through generators will see gas tariff double -- Tk 8.36 from Tk 4.18 per cubic metre.