Private Universities' Summer Semester: Enrolment far lower than usual
50-80pc fall despite waiver offers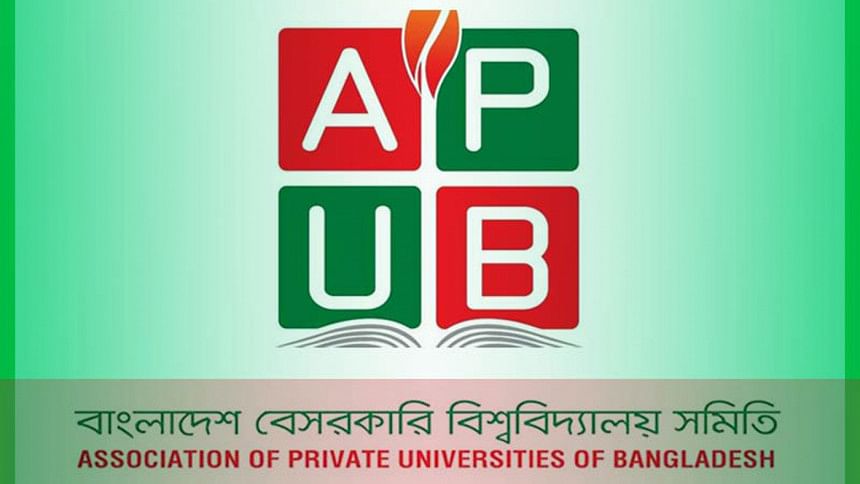 Student admission in the summer semester at most of the private universities has dropped by a staggering 50 to 80 percent, putting these higher education institutions on a razor edge.
This would make it more difficult for the authorities of these universities to pay salaries of their teachers and other staffers as tuition and other fees collected from students are the only source of revenue for these institutions.
Private universities authorities said the rate of enrollment fell as parents of the students either lost their income source or are experiencing a pay cut, while some of them might not have confidence in online education offered by private universities.
The authorities also said they were heading toward an uncertain future if the coronavirus situation lingers.
"Almost all private universities, but for a few reputed and old ones, are heading toward a catastrophic situation in absence of enough students", said Association of Private Universities of Bangladesh (APUB) Chairman Sheikh Kabir Hossain, adding many universities may face closure if the situation does not improve.
Private universities enroll students in three semesters -- spring, summer and fall.
About 50 percent of the students get enrolled in the spring semester, around 20 to 25 percent in the summer while the rest in the fall semester.
Ninety-seven out of 106 private universities in the country are currently operating academic activities.
According to Eastern University Vice-Chancellor (VC) Prof Shahid Akhtar Hossain, the university saw an 80 percent decline in the admission of new students in the summer semester.
"Usually we get around 500 students in the summer, but this year we have got only 100 students," Shahid Akhtar Hossain said.
The university offered a 10 percent waiver on the admission fees for all new student and 50 percent for those with better results.
Northern University acting registrar Prof Kazi Shahdat Kabir said they got 300 students as opposed to some 1,000 students during normal time.
Shahdat said they offered 20 percent waiver on tuition fees for new students, along with 5GB mobile data per month and a laptop for those who need it.
Southeast University authorities offered 50 percent waiver on admission fees and 25 percent waiver in tuition fees the for the Covid-19 situation. But their effort seems to have failed to bear fruit.
University registrar Maj Gen (Retd) Kazi Fakhruddin Ahmed, said they got around 250 students in the summer semester in contrast with the regular admission of 600-700 students.
He said the students who did not have digital devices and internet access hardly showed interest to get enrolled at the university.
Primeasia University VC Prof Abdul Hannan Chowdhury said his university saw about 225 students instead of the usual figure of about 475.
He said many students at private universities meet their education expenses by doing part-time jobs or private tutoring. "They are now more concerned about survival, so they are not thinking about enrolling at universities," he added.
According to the registrar offices of University of Liberal Arts Bangladesh (ULAB) and European University of Bangladesh, they also get 50 percent fewer students than their expectation for the summer semester.
Since April, many private universities are reportedly failing to pay full or even partial salaries to their teachers and staffers, plunging them into severe economic hardship.
Sheikh Kabir Hossain said they sought loan without interest from the government through the University Grants Commission (UGC) so that private universities can survive the pandemic and pay salaries to 25,000 teachers and staffers working in these institutions.
"We also said we will repay the amount in instalments over three years when the situation stabilises," he said.
UGC Member Prof Muhammed Alamgir said they were in principle agreed with APUB proposal of soft loan as these universities contributed to expend higher education.
"We are discussing with education ministry regarding their demand," he said.
Currently, about 3,61,800 students are enrolled at private universities across the country. Over 1.24 lakh students got enrolled in different graduate and post-graduate programmes in these universities in 2018.