Factories can run but must ensure safety of workers
Govt to owners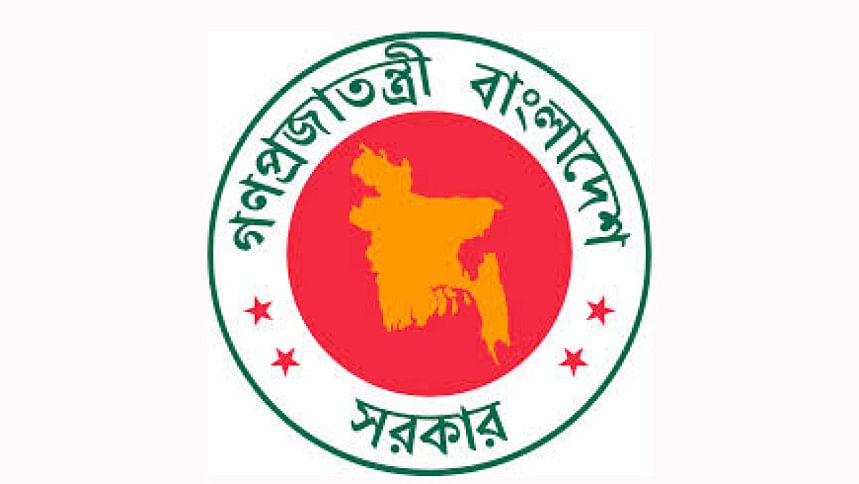 The government yesterday said the factories making protective equipment against coronavirus or working on previous orders can remain open.
However, the factories will have to ensure adequate safety measures for the workers, Department of Inspection for Factories and Establishments (DIFE) said in a statement.
The statement comes a day after Bangladesh Garment Manufacturers and Exporters Association asked its members to consider shutting down the factories.
The DIFE statement said different information regarding factory closure were being spread by different media outlets.
The factory owners are confused as to what they should do, it said.
The factories that have international work orders and the factories producing Personal Protective Equipment (PPE), masks, handwash, gloves, sanitisers and drugs related to coronavirus can remain open, said the statement signed by DIFE Inspector General Shibnath Roy.
The factories must strictly follow the health department instructions, it said.
The management must measure workers' temperatures with thermal scanners. If a worker has symptoms of Covid-19, they must be quarantined immediately and the management must ensure treatment of the worker, it added.
Prime Minister Sheikh Hasina on Wednesday announced a Tk 50,000-crore stimulus package for the export-oriented sectors of Bangladesh. She also called for protecting the workers' health.
The BGMEA in another statement yesterday echoed the DIFE regarding which factories could remain open.
"If they decide to keep it open, they will have to ensure maximum safety and hygiene for their workers and will have to take responsibility for their workers," BGMEA President Rubana Huq said.
Meanwhile, Bangladesh Knitwear Manufacturers and Exporters Association yesterday asked its members to keep their factories shut until April 4.
BKMEA President AKM Salim Osman in a statement asked the workers to stay where they are during the closure.
Law enforcers have been patrolling the streets across the country to ensure that people stay home and social distance is maintained, he said.
Besides, one worker infected with the coronavirus can spread the disease among many, he added.