Facebook inaccessible for many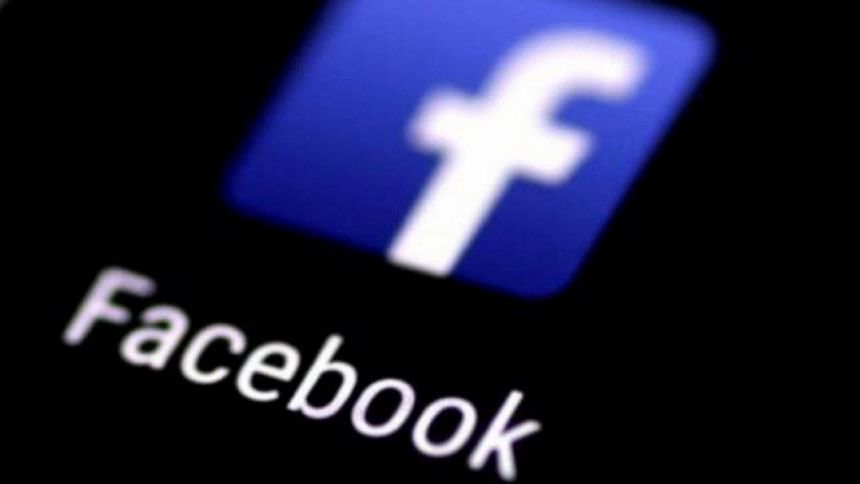 People have been experiencing unusually long loading time and other difficulties accessing Facebook and Messenger due to restrictions allegedly the authorities have placed after the death of five people in Friday's violence during demonstrations against Indian Premier Narendra Modi's visit.
According to officials familiar with the development, law enforcement agencies decided to shut down Facebook to control what they said would be the spread of violence because many people were giving constant updates of the situation in Brahmanbaria and Haathazari.
Most of the country's users have not been able to access Facebook after 5:30pm Friday.
Contacted yesterday, Post and Telecommunications Minister Mustafa Jabbar said his ministry had not shut down Facebook. "It is not our decision. It has been done by the law enforcement agencies for national security reasons."
In response to a question from The Daily Star, Facebook in a statement shared the through its public relations agency, Benchmark PR, said, "We're aware that our services have been restricted in Bangladesh. We're working to understand more and hope to have full access restored as soon as possible."
Elahi Chowdhury, who uses Facebook and Messenger for work, said he has not been able to communicate at all using Facebook.
Sumon Ahmed Sabir, chief technical officer of internet service provider Fiber@home Global, said his office did not get any official instructions.
"Somewhere this problem is more acute, somewhere less so. Not everyone has the same degree of problem," he said.
The restriction also affected Facebook-based startups.
Nasima Akter Nisha, joint secretary of e-Commerce Association of Bangladesh (e-CAB), said she understood the importance of security and added that businesses based on the social media had been suffering for the last two days.
"We hope the government will open Facebook very soon," she said.