Edn Institutions: Govt extends closure until Feb 14 due to pandemic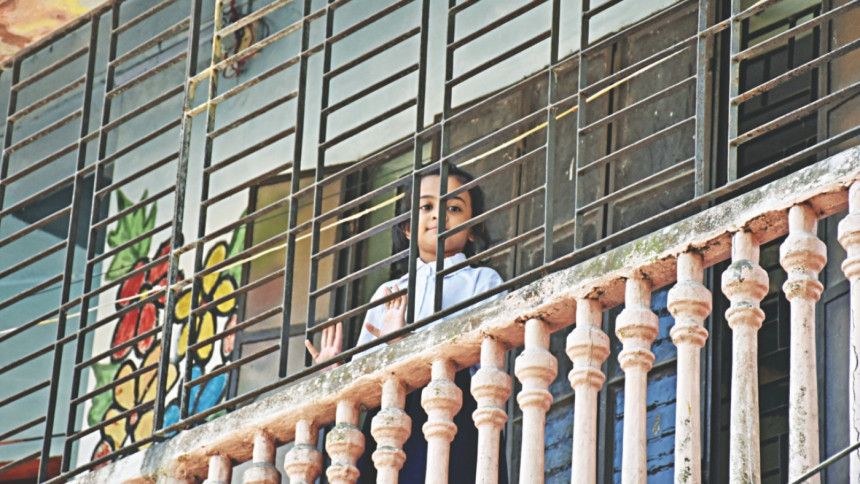 The government has extended the closure of all educational institutions until February 14.
The decision comes at a time when all schools and colleges are preparing for reopening.
The education and the primary and mass education ministries issued separate statements on extension of closure yesterday. However, Qawmi madrasa will remain outside the purview of the government's directive.
On March 17 last year, the government closed all schools to contain the spread of coronavirus. The closure led to cancellation of exams, leaving academic calendars in disarray.
Both the Directorate of Secondary and Higher Education and the Directorate of Primary Education have already sent a guideline to all colleges, secondary schools and primary schools to prepare for reopening by February 4.
A top education ministry official yesterday hinted that there is a strong possibility that the government might finalise the decision regarding the reopening of schools by the second week of February, when the winter season will end in the country.