Dhaka signs non-disclosure vaccine deal with Beijing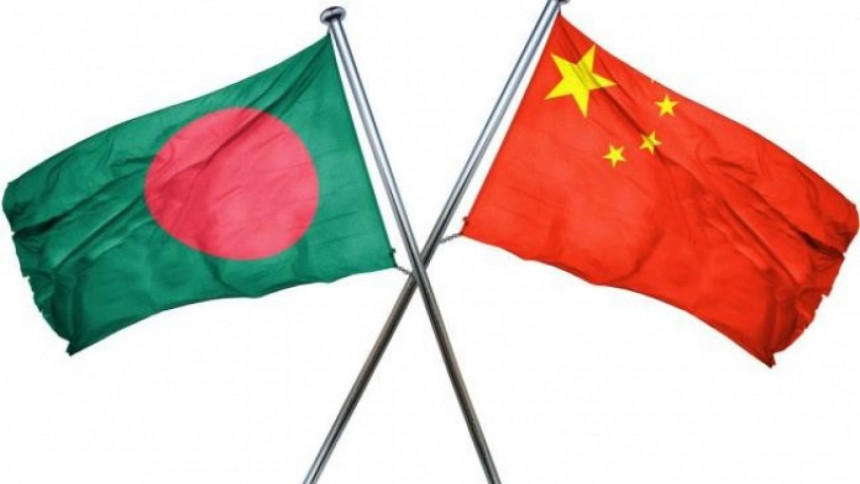 The Bangladesh government has signed a non-disclosure agreement with its Chinese counterpart on purchasing Sinopharm Covid-19 vaccine and producing it here.
The NDA was sent to the Bangladesh government two to three days ago.
"We have signed the non-disclosure agreement today [Monday] and sent it to the authorities concerned," Health Minister Zahid Maleque told The Daily Star yesterday.
He expressed optimism that Sinopharm vaccine doses would reach the country by early next month if everything went smoothly.
The minister said the negotiation was going on very smoothly and hoped the agreement would be completed at the soonest possible time.
Bangladesh last month signed an NDA with Russia for production of Sputnik V vaccine here.
Zahid said during discussions they proposed buying two to three crore vaccine doses from China.
Bangladesh has already received five lakh shots of the Sinopharm vaccine from China as gift. It is likely to be administered to people from May 25.
On April 29, the government approved the Sinopharm vaccine for emergency use.
On the same day, the government approved in principle local co-production of the vaccine involving Bangladeshi drug makers.
Early last year, Beijing Institute of Biological Products developed an inactivated coronavirus vaccine called BBIBP-CorV. On December 30 last year, China's state-owned company Sinopharm announced that the vaccine has an efficacy rate of 79.34 percent. The Chinese government then approve it.
China, the UAE, Bahrain, Egypt, Pakistan and some other countries are currently using it.
The vaccine has already been given to millions of people in China and elsewhere in the world. It is administered in two doses 28 days apart.
On May 7 this year, World Health Organisation granted emergency approval to the Sinopharm vaccine, the first one developed by a non-Western country to have got WHO backing.