Covid death toll crosses 6,000-mark
21 die, 1,517 test positive in a day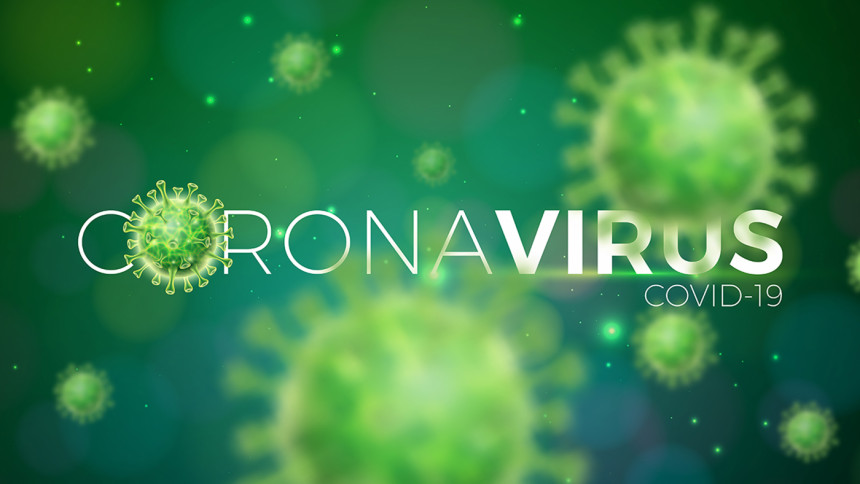 Twenty-one people died of Covid-19 in the last 24 hours till 8:00am yesterday with which the total death toll in the country crossed 6,000-mark, reported the Directorate General Health Services (DGHS).
With the latest development, the total number of deaths due to this highly transmissible virus rose to 6,004 which is 1.45 percent of total confirmed cases, according to DGHS.
The country now ranks 31st on the list of the highest number of casualties in the world, as per the John Hopkins University.
Bangladesh recorded its first case of coronavirus on March 8 while the first death due to the virus was recovered on March 18.
Meanwhile, in those 24 hours, a total of 1,517 new cases of infection were reported. With this, the total number of confirmed cases rose to 414,164.
Against a total of 13,914 tests in 114 laboratories yesterday, the positivity rate in the country was 10.90 percent.
With this, the overall positivity rate stood at 17.33 percent, read a DGHS press release.
Besides, a total of 1,910 Covid-19 patients recovered from their illnesses in those 24 hours, raising the total number of recoveries to 331,697. The overall recovery rate is more than 80 percent.
Of those who died yesterday, 17 were males and four were females. All of them died in hospitals, according to the press release.
One of them aged between 21 and 30, four between 41 and 50, two between 51 and 60 and the rest 14 were above 60 years old.
One each of them was from Mymensingh, Rangpur, Barishal and Khulna divisions while five were from Chattogram and the rest 12 were from Dhaka division, read the press release.