Cash Aid for The Poor: Blighted by graft, partisanship
TIB survey on 1,050 people finds 69pc yet to get anything; 18.9pc bribed to get on the list; around 10pc had to prove political identity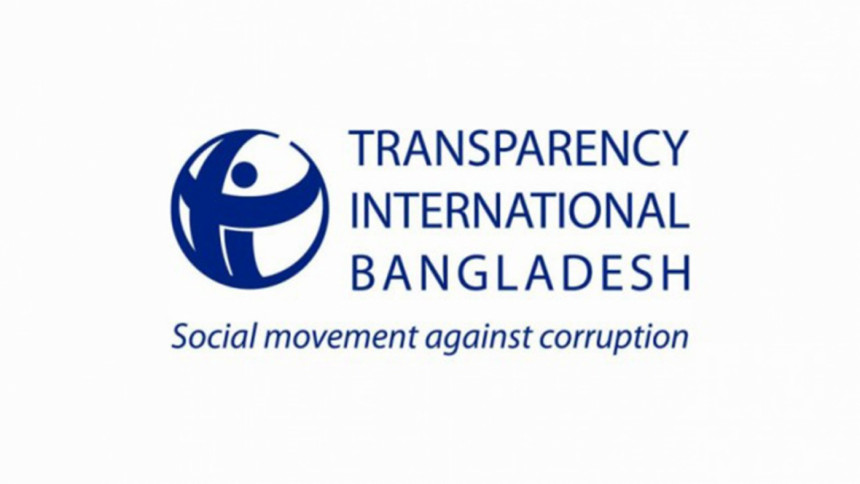 Taking interviews of 1,050 beneficiaries of the government's cash assistance for the poor, Transparency International Bangladesh has found that 69 percent were yet to receive anything.
Of the interviewees, 18.9 percent had to pay bribes to be included in the list, while 36.1 percent had to request local influential figures to refer their names for the financial support. In addition, 103 people said they had to prove their "political identity" to be listed as beneficiaries.
TIB revealed these findings yesterday in a virtual press briefing, titled "Governance Challenges in Tackling Coronavirus [Part II]". The data was collected between June 16 and October 31 this year and the interviewees were from 35 districts.
Among those who received the money, 26.6 percent said their mobile banking agent deducted a commission from the amount, according to the anti-graft watchdog.
Beginning May 14, the government has distributed a cash support of Tk 2,500 to each of 35 lakh beneficiaries rendered poor due to the coronavirus pandemic. This was a one-time injection, said finance ministry sources.
The government had set aside Tk 1,250 crore for 50 lakh poor families.
The sources told The Daily Star that the project was stopped after funds were handed to 35 lakh beneficiaries, because the authorities were not able to verify details of the rest of the beneficiaries.
The anti-graft watchdog also took 960 interviews of OMS (open market sales) card holders, and 36.8 percent of them said they got less rice than they were supposed to receive. Ninety-two people said they never managed to get any rice even after having the cards.
The involvement of local parliamentarians, chairmen, union parishad members, councillors or mayors was found in an overwhelming majority of cases of corruption in this regard, according to the TIB findings.
The TIB found that 79.2 percent of the people eligible for the cash assistance and 65.7 percent of the OMS card holders said they faced corrupt practices from the above-mentioned actors.
"The basic standards for transparency have not been upheld," said Dr Iftekharuzzaman, executive director of TIB. "There is no accountability, supervision or control."
The lists of all beneficiaries of social safety net programmes must be made open data, and published in the government websites, recommended the organisation.
TIB also surveyed 37 hospitals from 35 districts and found that 49.6 percent of doctors and 45.9 percent of nurses there were still not getting adequate PPE and other protection materials to safeguard them from Covid-19. Staffers working in non-coronavirus units faced this the most.
As many as 48.6 percent of the interviewees said they were given normal surgical masks instead of K95 or other varieties, which are considered standard masks for protection against Covid-19 transmission.
In addition, all the hospitals had vacant positions for doctors while 89.1 percent of the hospitals had vacancies for nurses, the survey found. "But no doctor was appointed in 56.8 percent of the hospitals and no nurse in 48.5 percent of the hospitals," stated the survey report.
Of the hospitals under survey, 51.4 percent reported shortage of safety equipment.
As many as 1,091 people seeking healthcare were also interviewed and the TIB found that 91 people died because they did not receive healthcare on time.
More than a third neither managed to get intensive care unit (ICU) beds nor ventilators when they needed them. The researchers, in the briefing, pointed out that this is because of an uneven "geographic distribution of critical healthcare".
"Most of the ICU beds are city-centric -- 310 beds are in Dhaka city [56.3 percent of all such beds], and 39 in Chattogram city [around 7 percent]. Although the Covid-19 death rate in some divisions was as high as in Dhaka, the ICU beds and ventilators are not sufficient as per the proportion of the population of these divisions," said the survey report.
"Because so many districts do not have ICUs or ventilators, healthcare seekers are facing these problems," said Md Julkarnayeen, TIB deputy programme manager of research and policy, while presenting the findings yesterday.