BFRI Recruitment: Passing test without even appearing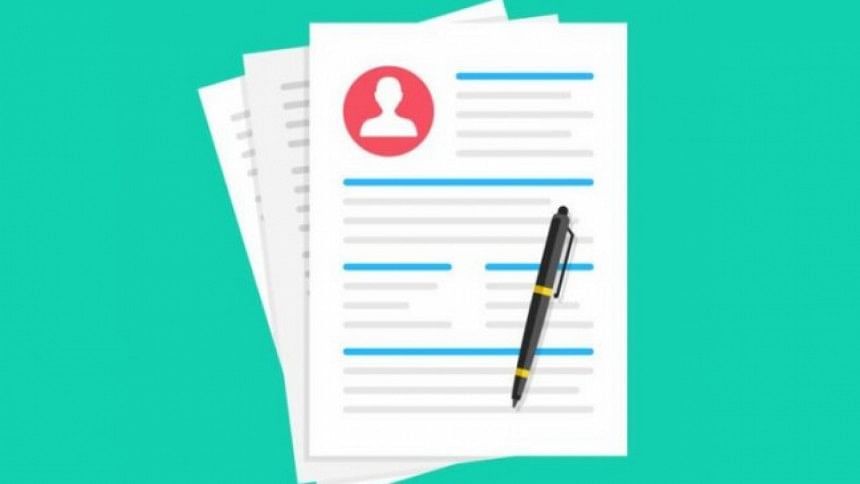 The written test was held on Saturday afternoon. The result that came out eleven hours later left many candidates surprised.
A candidate made it to the list of successful candidates without even taking part in the test.
It happened in the recruitment test for the scientific officer (temporary) at Bangladesh Fisheries Research Institute (BFRI) of the Ministry of Fisheries and Livestock.
Some 1,214 graduates from the fisheries departments of different universities took part in the one-and-a-half-hour-long written test at the capital's Siddheswari Girls' College at 12:00pm. A total of 2,820 candidates registered for the 60-mark exam for 42 vacant posts, said a number of candidates.
The result, published at 2:30am Sunday, showed that the candidate bearing roll no-2,190 was among the 128 successful ones who passed the written test. But the candidate, Shamsunnahar from Bogura, did not even appear in the test.
"I was in Bogura. I did not go to Dhaka to sit for the test," she told The Daily Star last night.
A student of fisheries at Bangladesh Agricultural University of 2013-14 session, Shamsunnahar learnt from her friends that she had passed the test. What happened next made her worried.
Someone repeatedly called her and threatened her not to attend the viva-voce held yesterday.
"They kept telling me that if I take part in the viva they will file a case against me. I wanted to know how I passed without sitting for the test, and why they were calling me repeatedly, but did not get answers," said Shamsunnahar.
"We're in fear," she said.
Bringing allegations of irregularities, some of the candidates said they could not pass the test despite faring well. BFRI recruitment has always been tainted by allegations of corruption, they added.
Since the answer script did not have names of the candidates, those involved in coding changed the roll number and got their preferred candidates passed in exchange for money, they said.
BFRI Director General Yahya Mahmud, however, refuted the allegations.
"It was a mistake. If that candidate came for the viva, we would have identified her," he told this newspaper last night.
Asked how they published the results so fast, he said, "Nine officials of our ministry and 60 officials of the institute examined the papers."
There is no question over their test, he claimed, adding, "But If there is any mistake, we will correct it."
The writer is a freelance journalist.